Last Thursday in the Astros v. Angels game, this play at the plate went down causing both benches to clear:
Of course, there were takes of all shapes and sizes. A lot of people calling Jake Marisnick dirty and an asshole. Which led to Alex Bregman taking down twitter trolls and future Hall of Famers that came at his teammate. In my opinion, it was clear Jake had no ill intent. This was a hard nose baseball play and Jake's comments solidified just that:
Well, fast forward to last night. The Astros and Angels were back at it again. And when Jake took the plate, this of course happened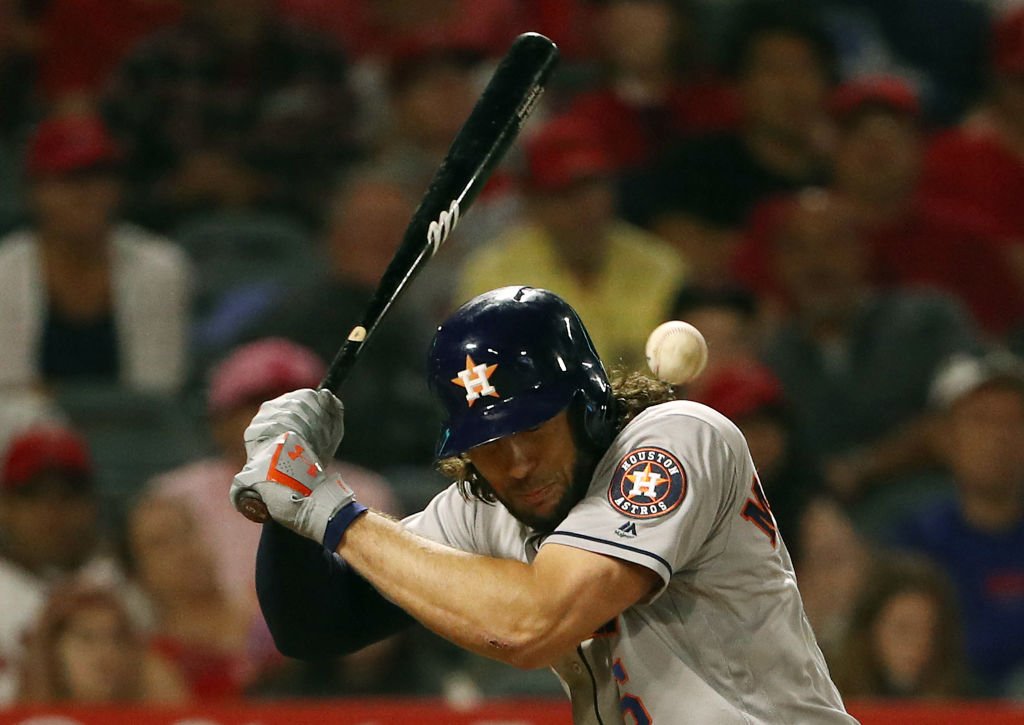 I honestly do not know what is more unreal. The fact the Angels are really going to hit him after he let everyone know it was unintentional, gave a heart felt apology and a get well soon to Lucroy:
OR the fact that Marisnick is such a badass that he got beamed by a 98mph fastball ball aimed for his head, shook it off, took his base and then told all his teammates to chill, don't worry about it. An absolute BOSS move from Jake. Cannot imagine how you don't respect him after that.
Obviously, A.J. was not as cool about the intentional beam:
And lastly, because we are an unbiased news source, here is what the Angels head coach, Brad Ausmus, had to say about beaming Marisnick yesterday:
Get out of here with that bullshit, Noe. You fuckin loser.