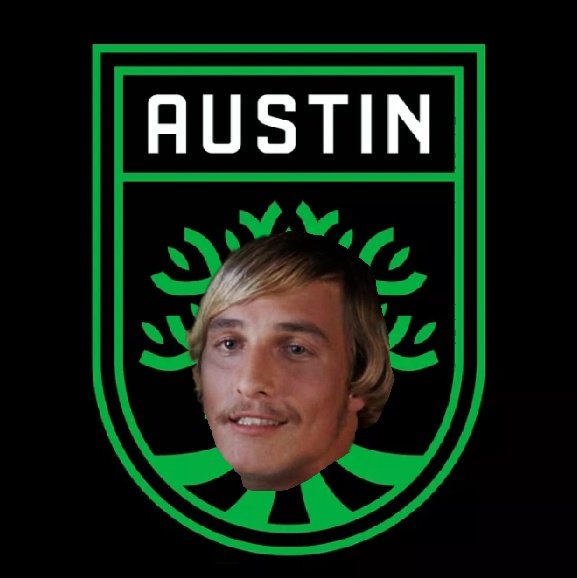 Alright, alright, alright. That's how you make a fucking splash in the MLS. Bring in the Minister of Culture as an owner of the team.
Haters are saying this was a dumb move, that McConaughey doesn't have any experience owning a Club. Well, the haters clearly have never seen Dallas Buyers Club:
The ownership group also includes Eduardo "Eddie" Margain, Dell executive Marius Haas and oil and gas executive Bryan Sheffield. Honestly, I have no clue who those people are. But, if any of you new owners are reading this, PLEASE get me the queso fountain I've been asking for the last three months. Also, PLEASE consider changing the name to Austin Weirdos FC and have the team wear tie dye uniforms. No home or away jerseys, just tie-dye. Thanks.