Wow. Very Unique Tradition by North Carolina here. Cannot believe no one has ever thought to do this? Kind of wish Mack would have started a similar tradition with the UT Tower while he was in Austin.
Oh, what's that? Texas does do this? And we've been doing it since 1937? 82 years our tower has been being lit up burnt orange? MACK! UNC! What the fuck, guys?
Now, Mack is getting up there in age. Is it possible he honestly just thought he invented this tradition? Doesn't even remember the UT tower or that the UT tower lit up after every win? Maybe. I'll give him the benefit of doubt too. Afterall, he did bring us a Natty. But what's everyone else's excuse at North Carolina?
I know they say imitation is the sincerest form of flattery. But what if I don't want to be imitated by a loser, cheating program that's never even won a football National Championship?
North Carolina, this is you: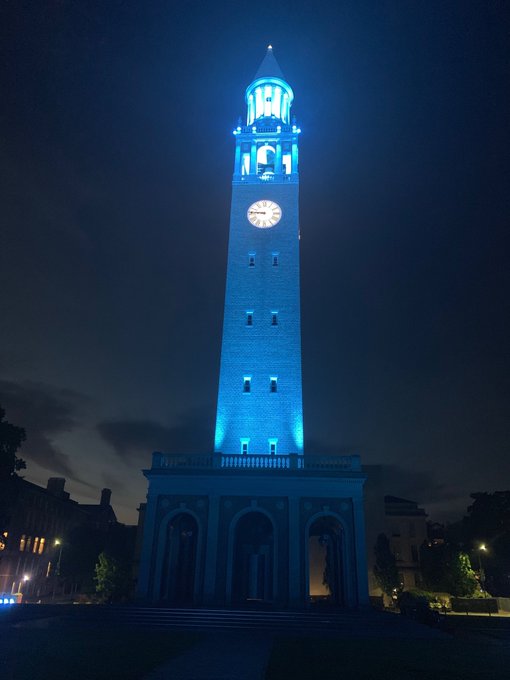 And this is the guy your girl told you not to worry about: