Who is the real DBU of College Football: Texas or LSU? It's a debate that's rocked this country for decades and it all comes to a head on Saturday.
Up this point, both sides have presented sound arguments and evidence.
TEXAS' CASE:
Since 1938, Texas has had over 40 DB's in the NFL, including Nathan Vasher, Earl Thomas, Michael Griffin, Michael Huff, Cedric Griffin, Tarell Brown, Aaron Ross, Aaron Williams and Kenny Vaccaro.
Now, it's just a fact Texas has had a stronger football program over the last 80 years. Which is why LSU fans have made the argument we need to be looking at recent stats and play, not the totality of the program. There is a point to be made there, but you cannot just simply ignore the past. However, to make sure no stone goes unturned, we will look at recent performance.
Over the last 15 years, how has UT alumni performed in the NFL?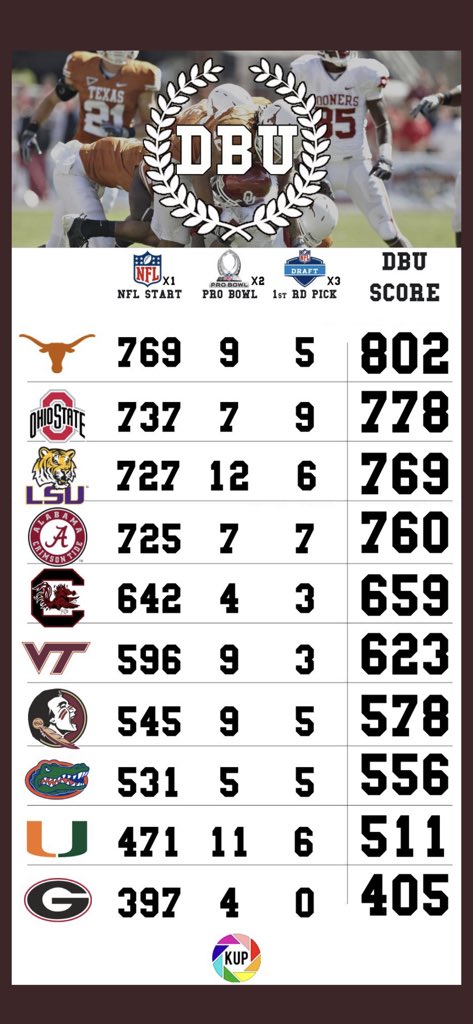 I would say fucking awesome. But again, this debate is not up to me to decide. So, I'll move on to more stats:
Some have even argued Texas has actually played stiffer QB competition more recently than LSU:
Interesting. Did LSU shoot themselves in the foot by wanting to look at recent stats/facts? I don't know, but people are definitely starting to ask.
In addition, Texas has had powerful alumni come testify on their behalf. For example:
Also, you cannot ignore the physical evidence aka the merchandise Texas has to back up their DBU claim: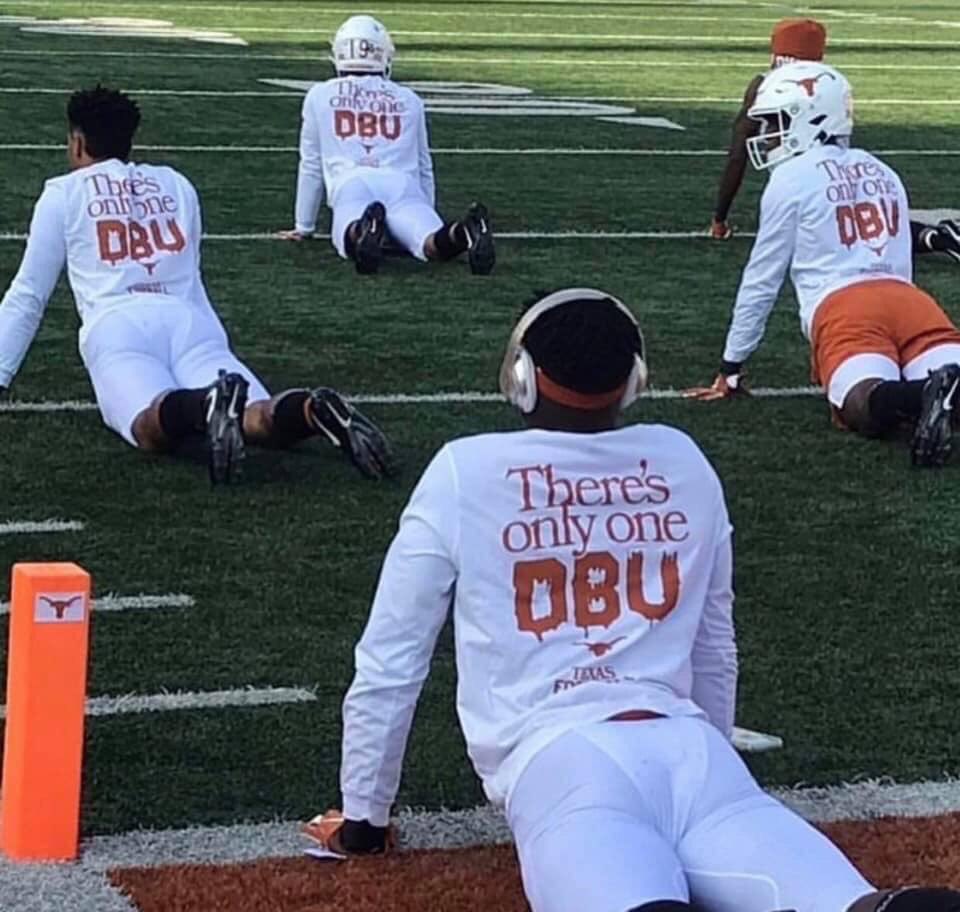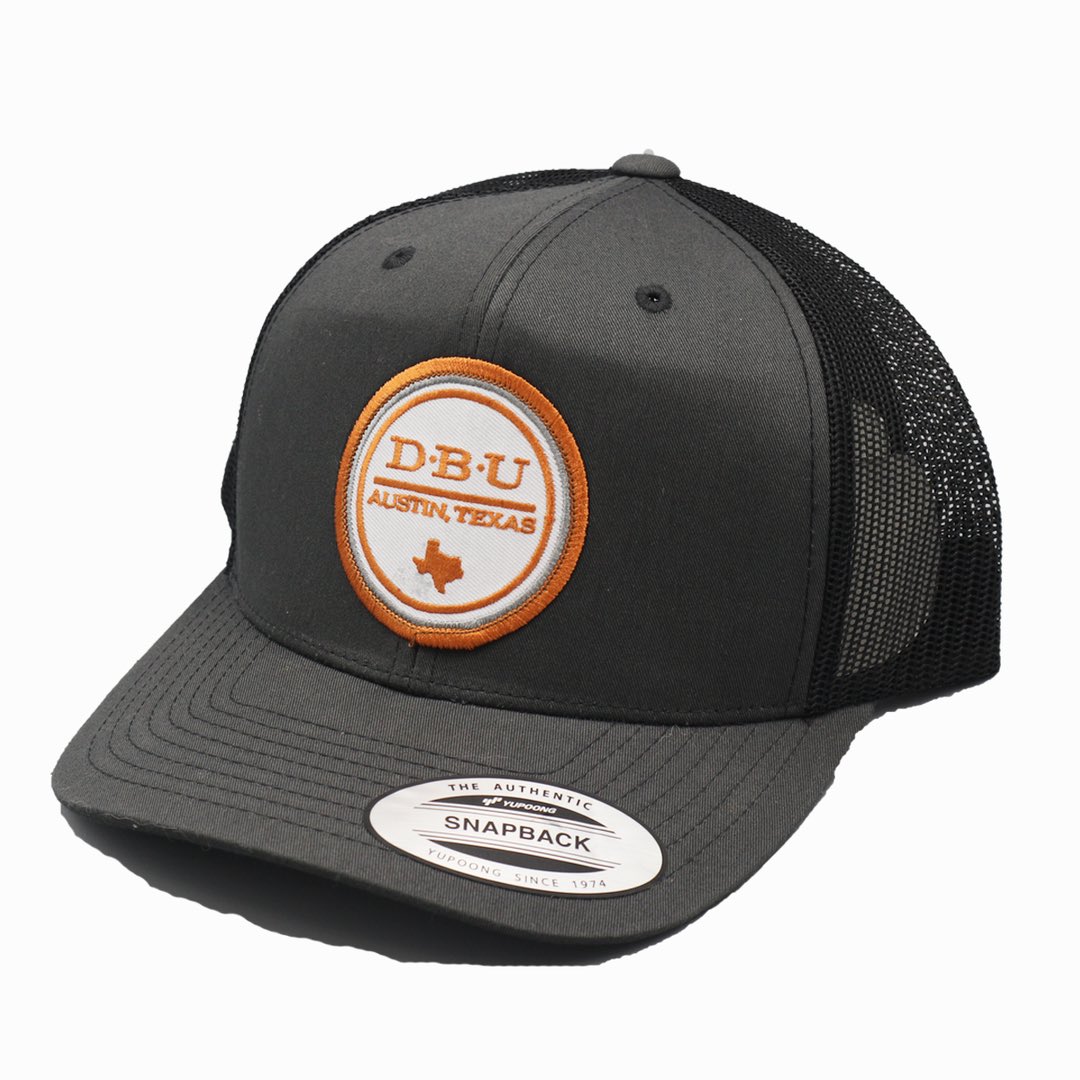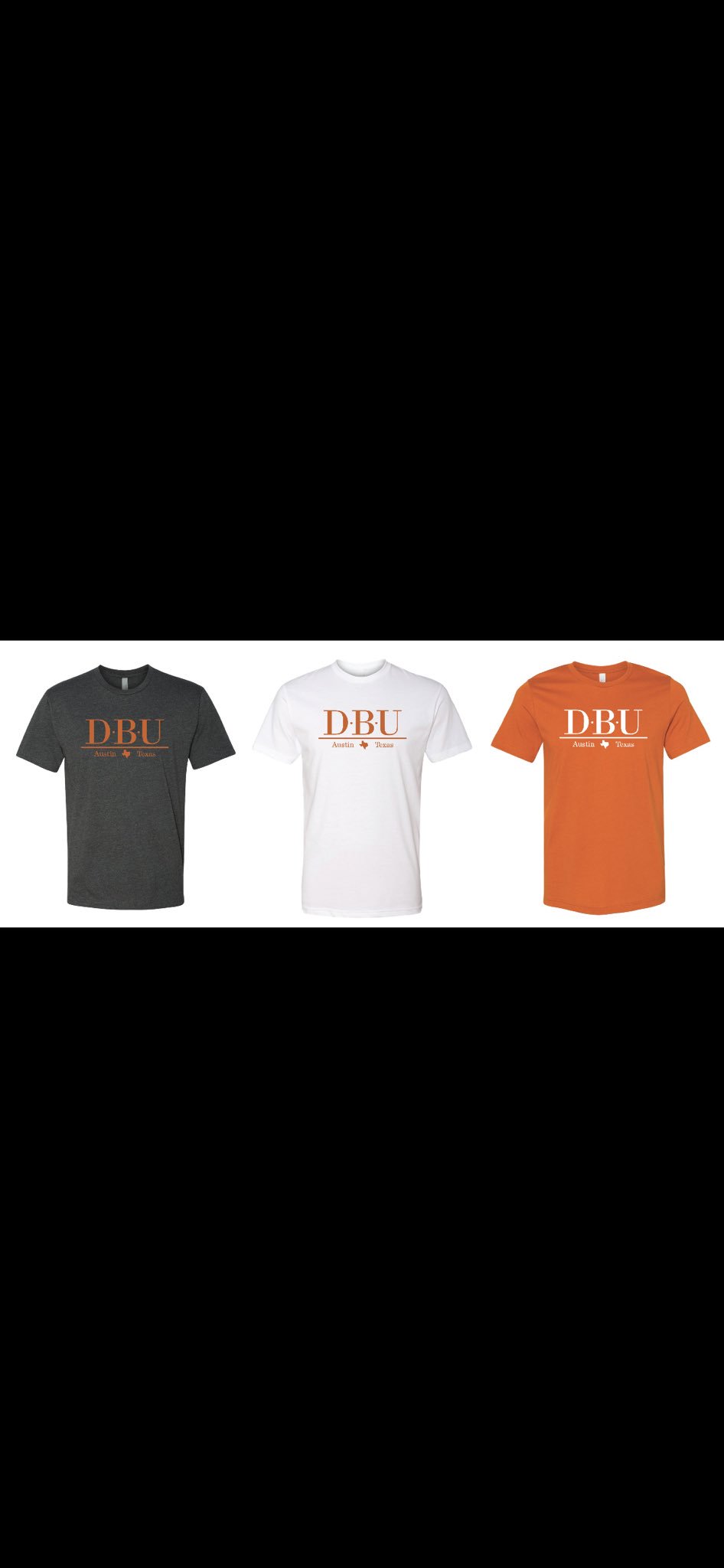 And while we are looking strictly at which school is the DBU of College Football, the closing arguments made by Texas were VERY strong:
LSU's CASE:
Patrick Peterson, Tyrann "Honey Badger" Mathieu and Greedy Williams. Out of the gates, these are STRONG names which are sure to give LSU some points.
Not to mention, their DB's have performed very well the last 5-10 years:
Unfortunately, David Helman forgot Earl Thomas existed. So, this stat will have to be thrown out.
I will say these next two stats though are tough to ignore:
But are we really going to decide DBU by looking at stats/players from the last 5-10 years? I don't think you can do that. It would be irresponsible. Too much football has been played.
LSU, however, has pointed to the future. Claiming not only are they better over the last 5-10 years, but their DB's are on the rise. Can Texas DB's make that same claim with plays like this:
Tough look there for Texas. However, I think we are all too smart to let one play dictate our decision on something as big as THE DBU of College Football.
Similar to Texas, LSU also has had strong supporting testimony from their alumni:
But most shocking is that LSU had favorable and supporting testimony from UT's own alumni:
This one had to sting for the UT fans. And it did. People were calling for Emmanuel Acho to turn in his horns after these remarks. One talking head though will never be enough to sway a decision of this magnitude. And a shitty Mexican food restaurant surely won't be enough either: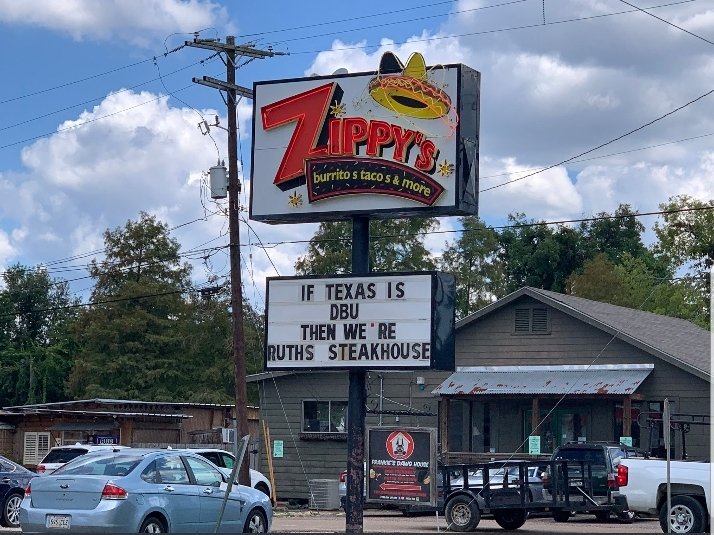 But the jury is still out: Is LSU now the DBU of all of College Football or is LSU just copying a Texas phrase and trying to make it their own?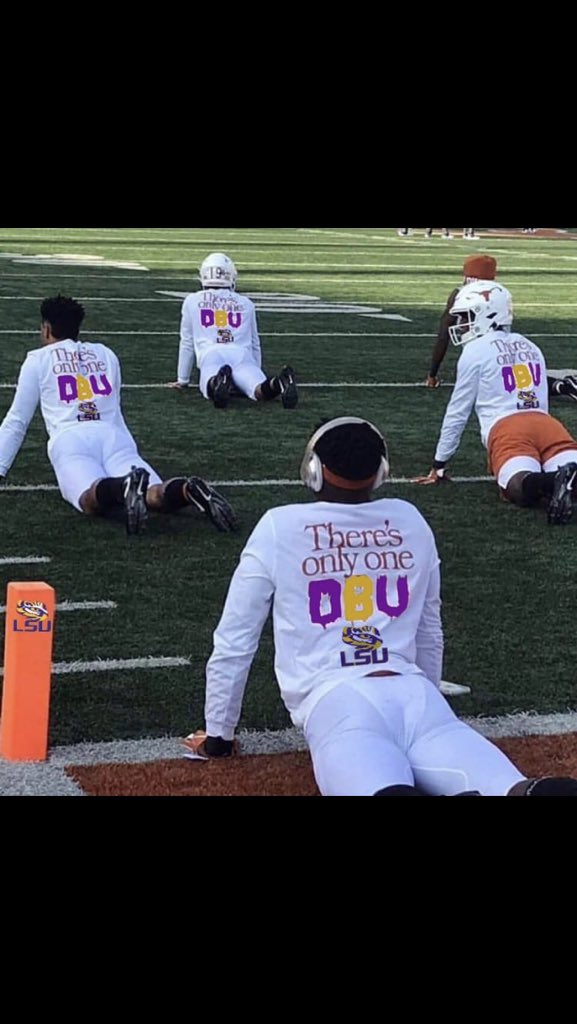 We'll find out soon enough: