Zach Smith is of course the guy who was notoriously fired by Ohio State when multiple domestic abuse allegations surfaced in regard to him and his ex-wife. After being fired by Ohio State, Zach went on a twitter tirade/melt down in what one could only call an effort to watch the world burn. It was this tirade that led to the now famous Coach Herman line: "Ok, cool. Hook'em."
Since that time, Zach cannot and will not stop talking about all things Texas.
The guy loves UT so much he even chose to wear burnt orange while in jail. That's passion, folks.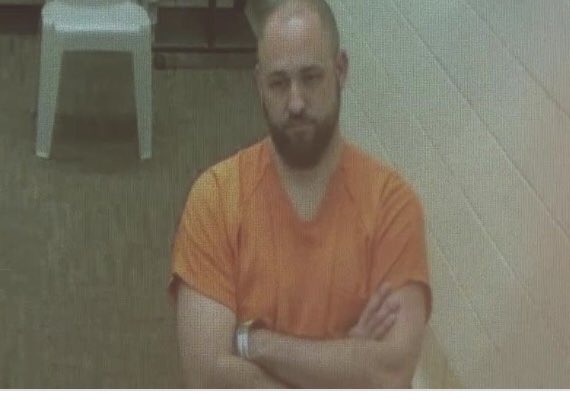 Not to mention, he is a huge Sam Ehlinger stan.
Then again, who isn't?
But his passion goes beyond just wearing burnt orange, loving Ehligner and tweeting about UT. Because that would just make him your average UT fan. And like I said before, Zach isn't your average fan. He is UT's BIGGEST fan. Which is why he has taken his fandom one step further and is now selling Texas merchandise:
What a fan! What a guy!
Here's what really separtes Zach from the rest of the pack though. It's his relentless enthusiasm and loyalty to want to see our AD, Chris Del Conte, do and be better.
Yesterday, a UT student tweeted about having issues with her student longhorn club member seating. Chris Del Conte in an effort to help this student made a few typos/grammatical errors.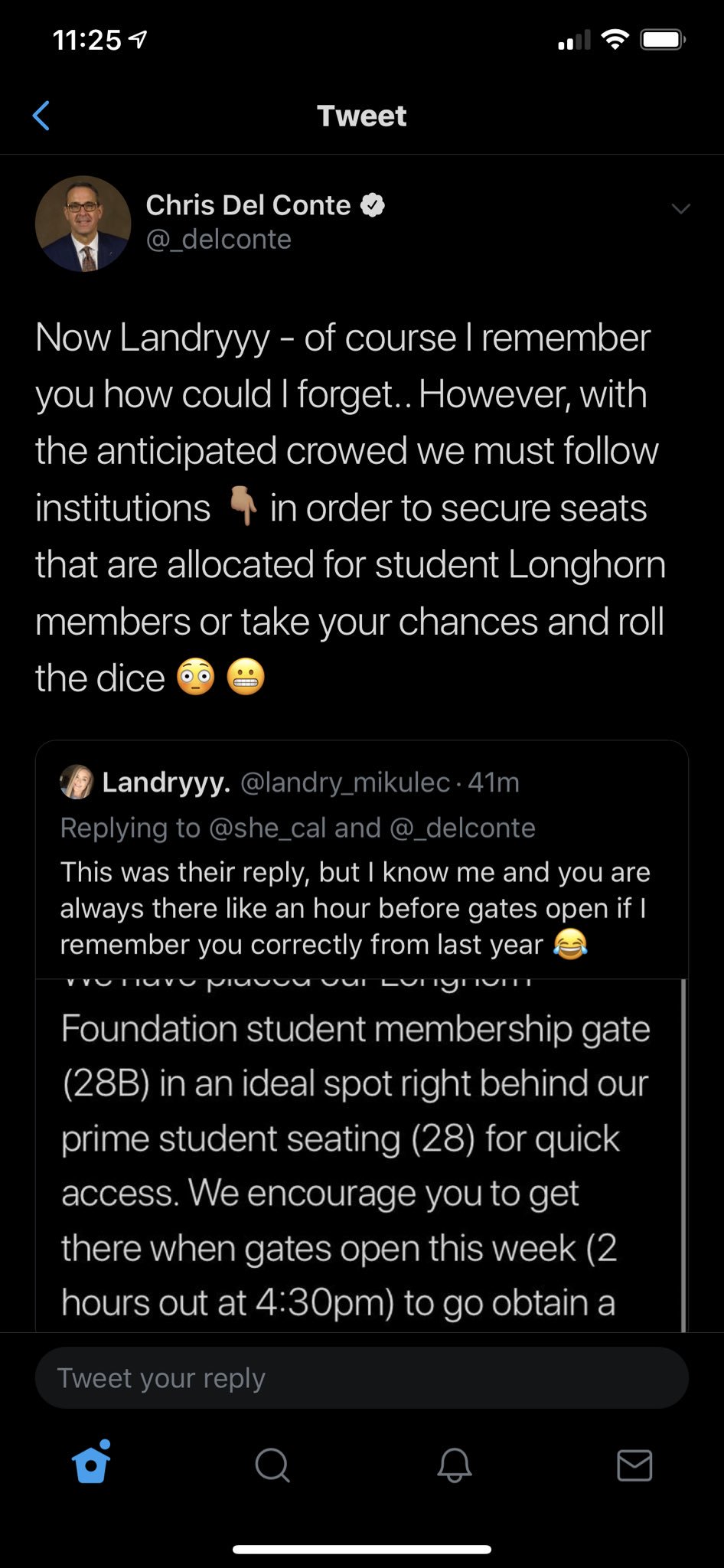 Zach being the passionate fan he is, couldn't just sit quietly and watch. He swooped in for the rescue and to offer his advice on the situation.
Name me another fan who goes above and beyond like this?
And one of Zach's best attributes, is of course his sense of humor:
So this begs this question, if Zach Smith isn't UT's biggest fan, then who is?