No two pitchers are dominating the MLB right now more than Cole and Verlander. If you're a batter facing these two dudes you might as well just take your out and sit the fuck down. Just no use in embarrassing yourself.
But, people are starting to ask, how the hell have these two become so successful. What's in the Queso in Houston? Haters are even trying to say it's PEDs. People just cannot comprehend how two pitchers, on the same team, can somehow be the two hottest pitchers in the league.
Well, I got the answer. As they say, behind every great man is an even greater woman. And no statement could be more true when it comes to Verlander and Cole.
Mrs. Kate Upton: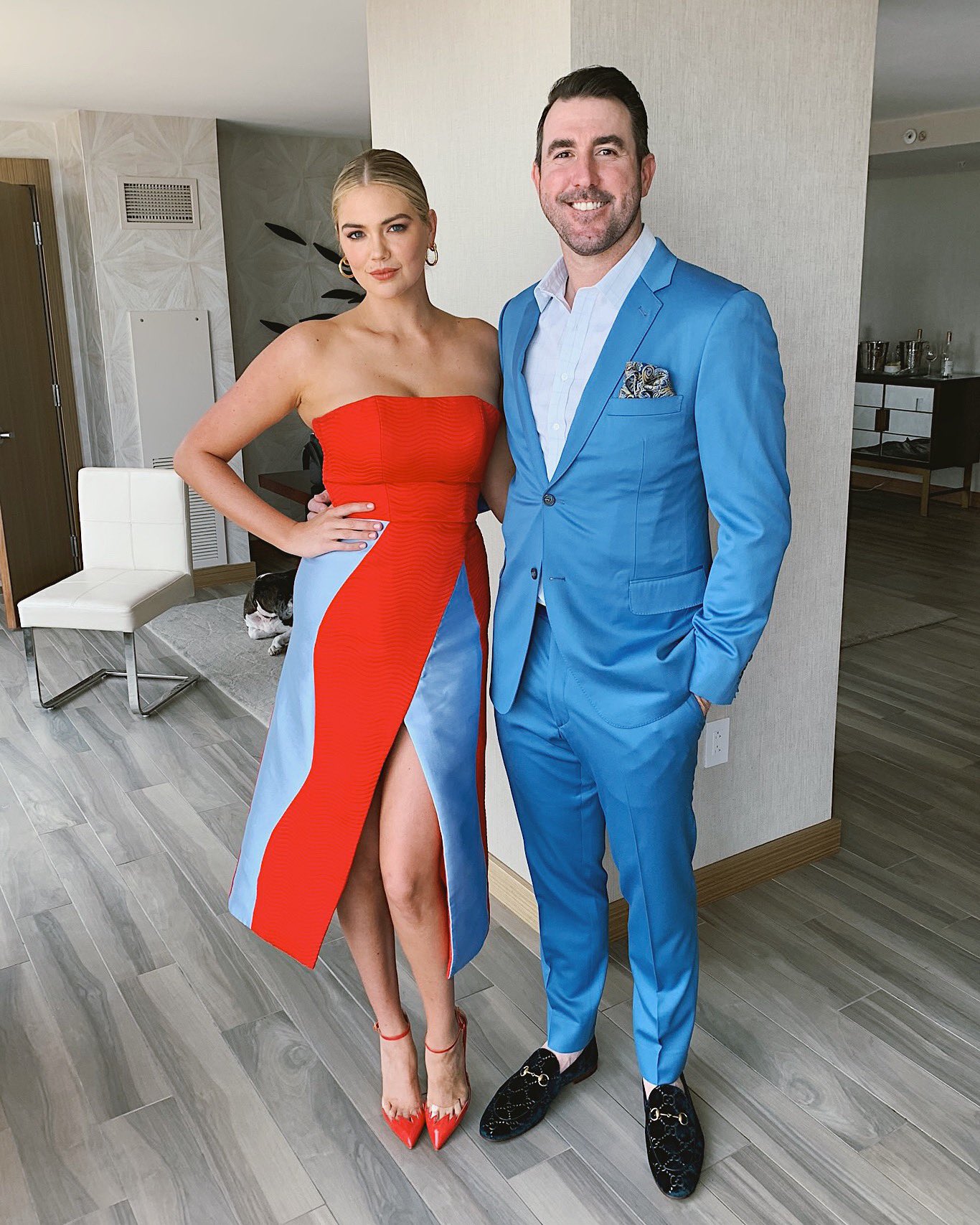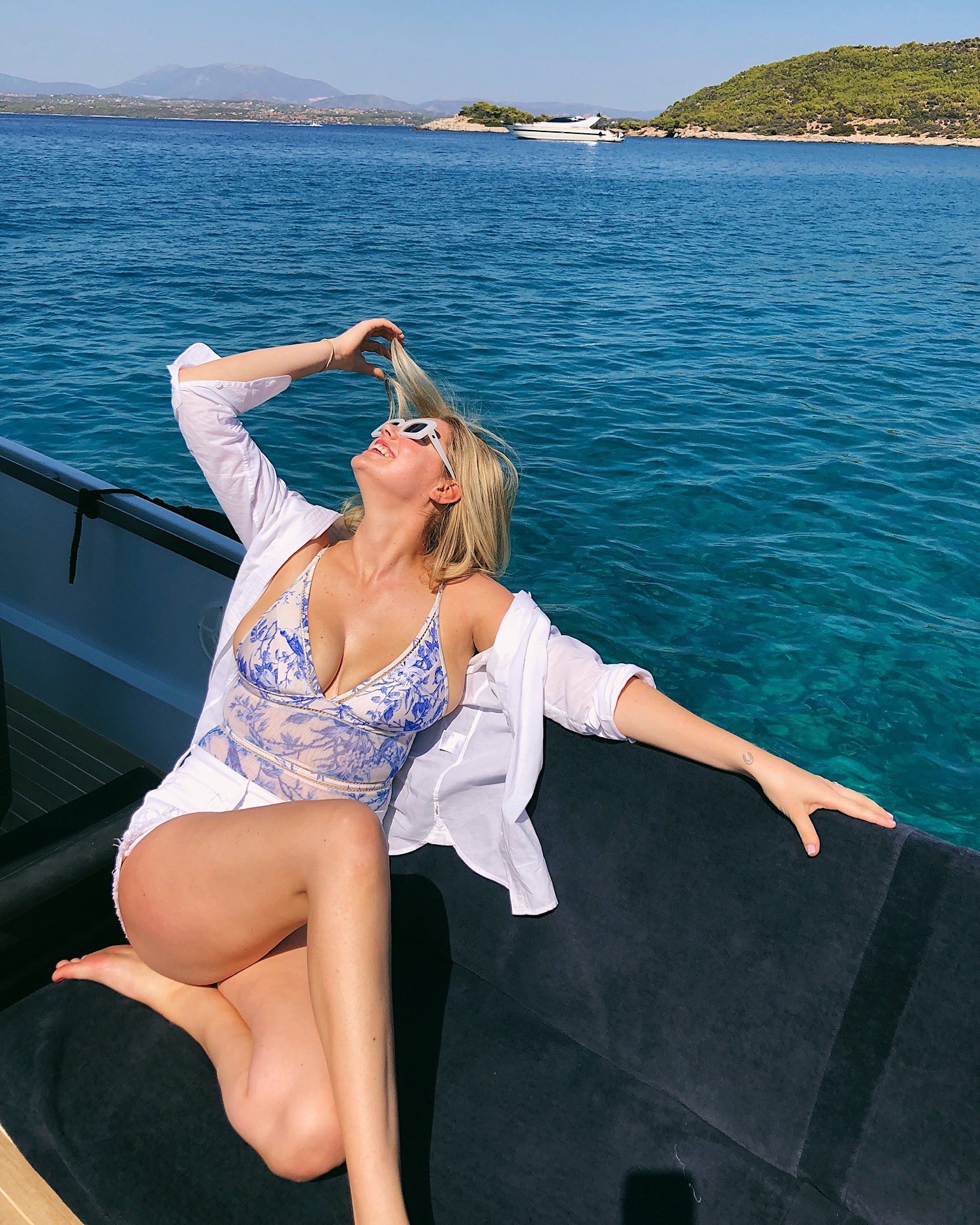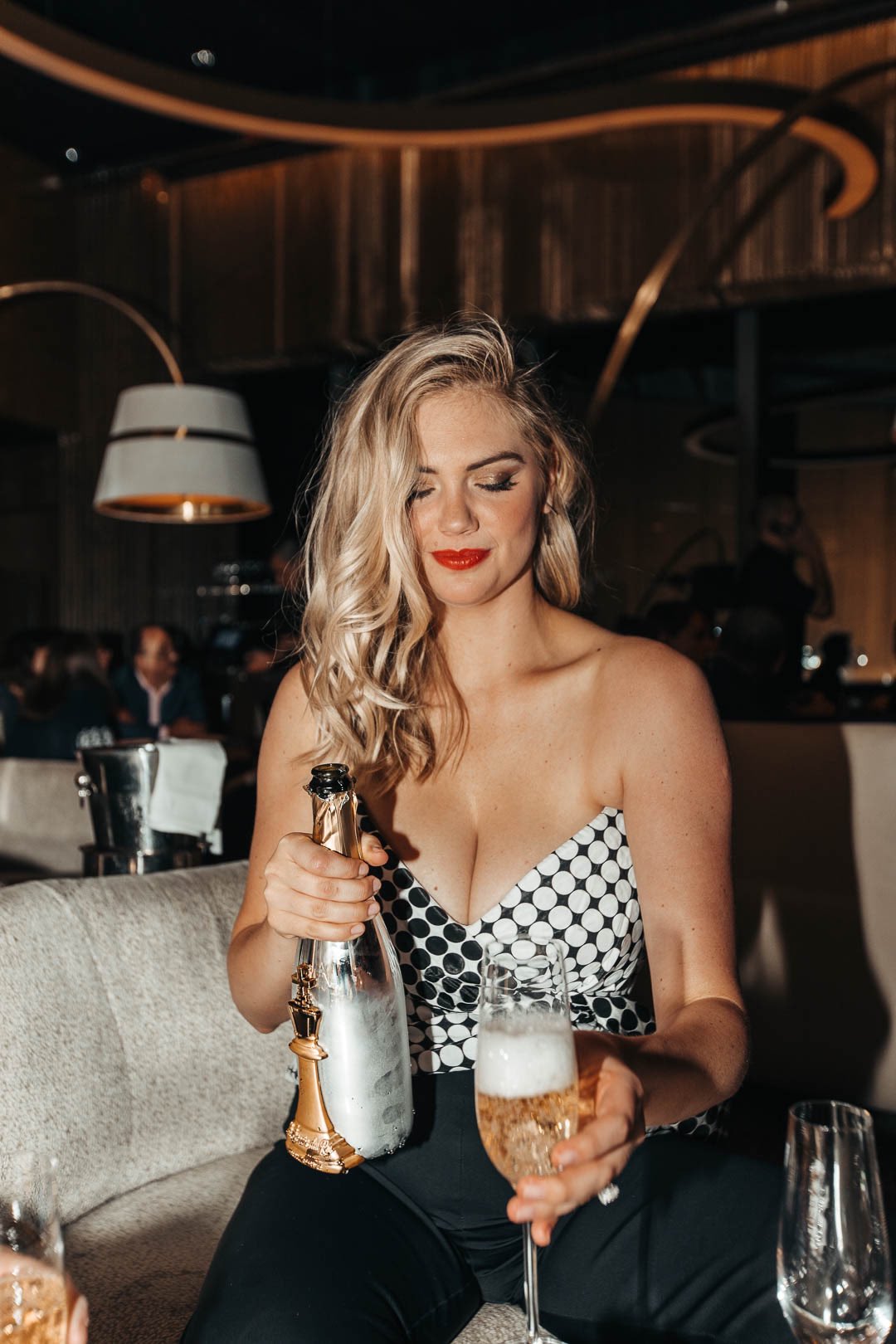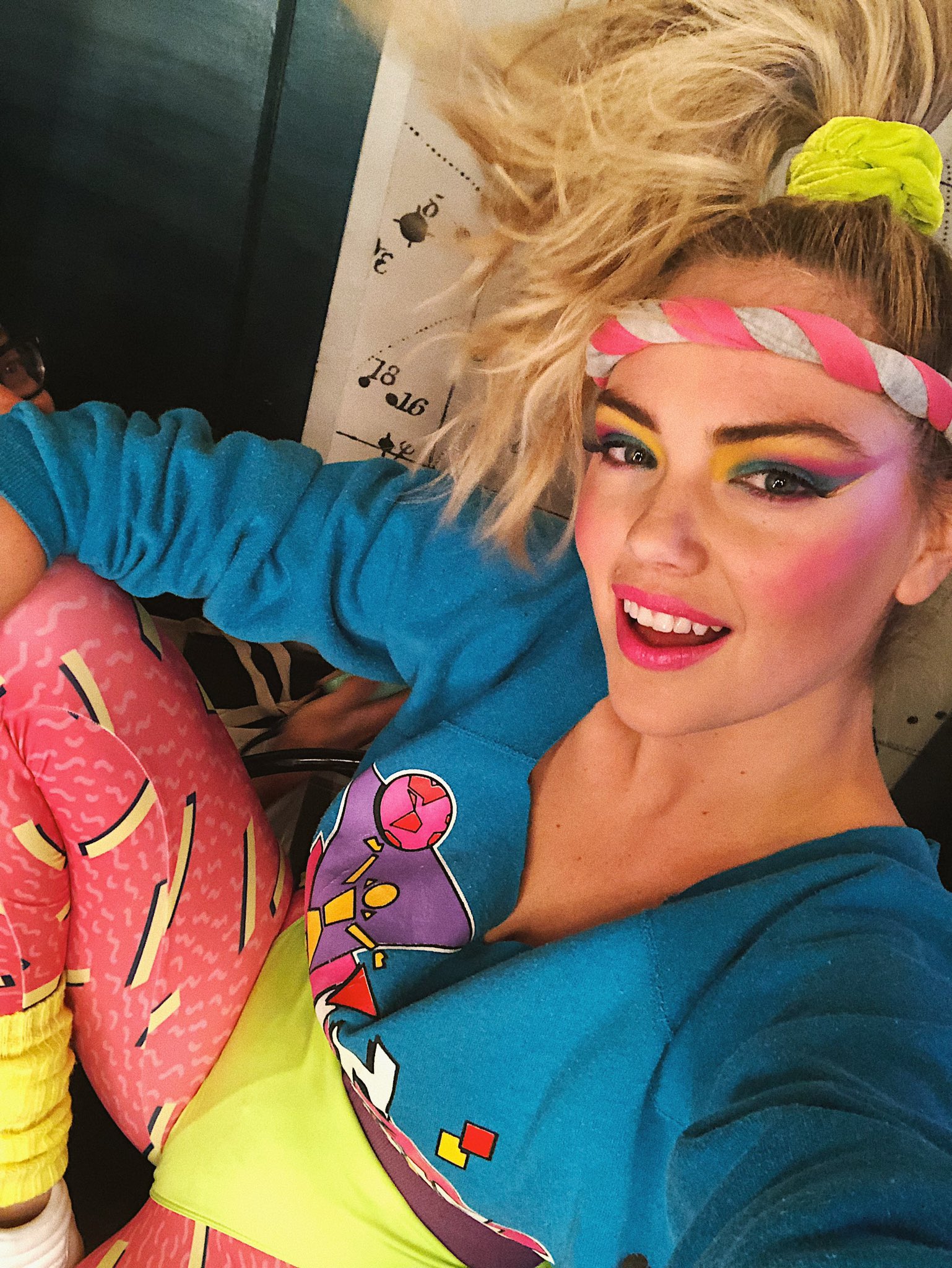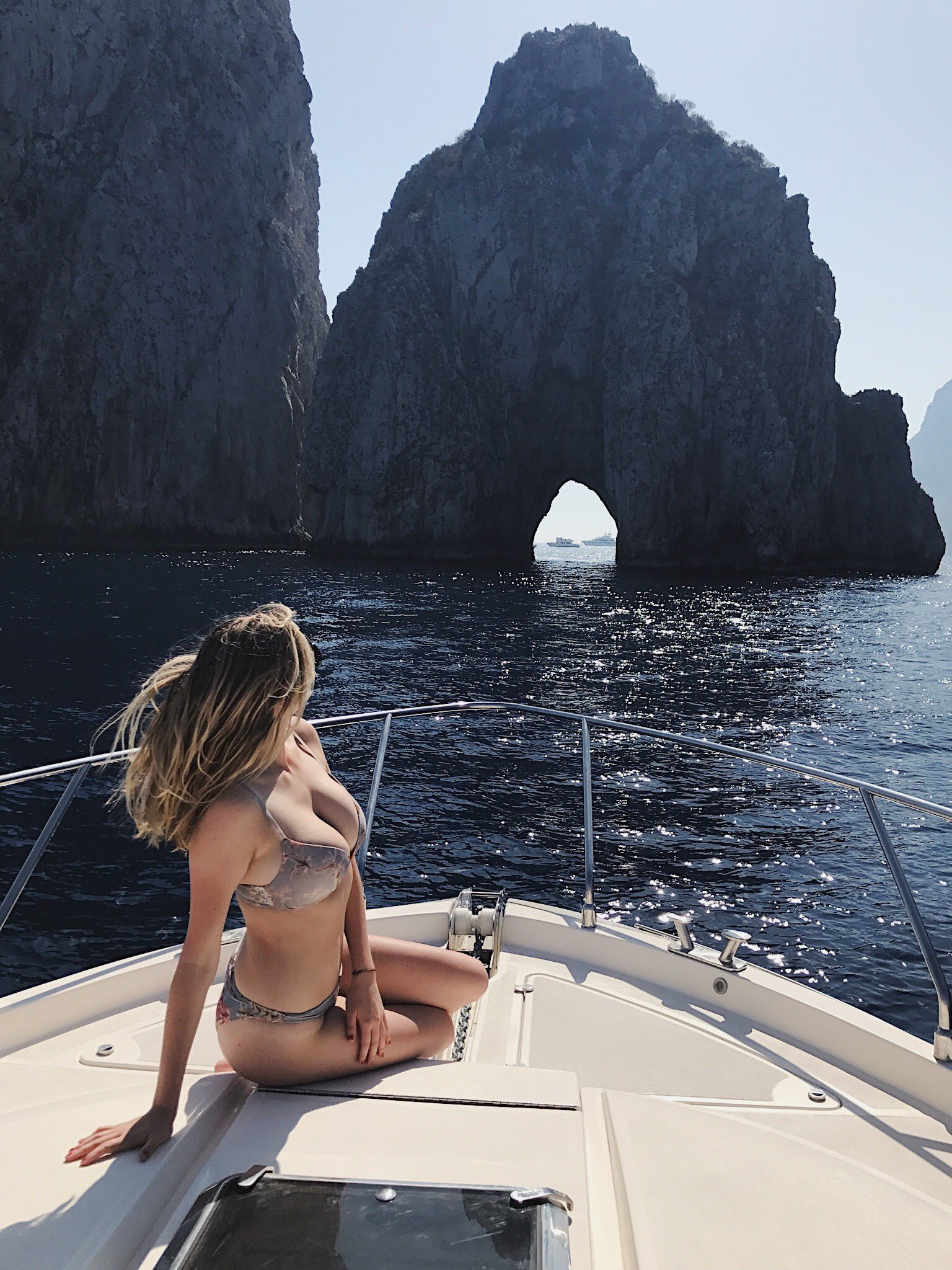 Mrs. Amy Cole: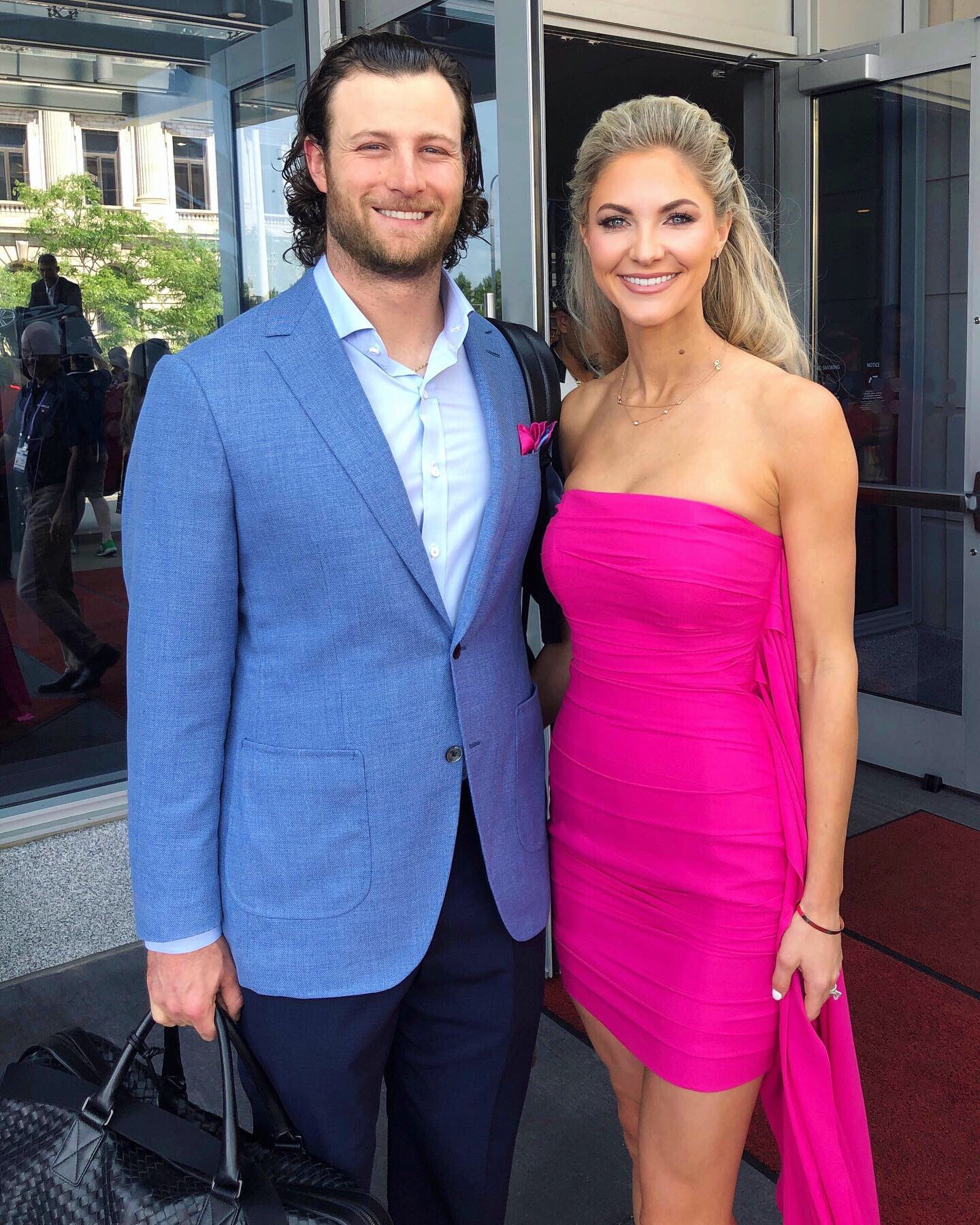 Just two incredible women pushing their husbands to greatness. I cannot wait to see what these ladies have in store for the post season, which we just clinched last night #nbd but #kbd.