Now, lets check in on what Antonio Brown is up to: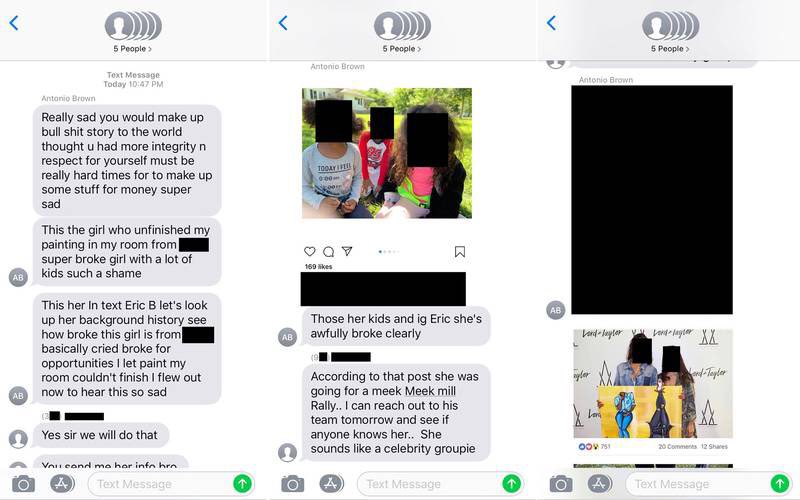 I get some of you are thinking, what a fucking misleading headline. I thought he was talking about football? Well, I was. The above was just a little taste of what is to come.
Do you see Antonio's name above DeAndre's on any of these FOOTBALL lists:
I sure as hell didn't. But, if you don't believe in stats or don't want to take my word for it, maybe take Skips:
Or the best cornerback in the League:
On the field and off the field, Deandre Hopkins crushes Antonio Brown in every aspect. There is no debate. It is simply just a fact.