Last night while Napoli was sitting on his couch being drunk, fat, bald and retired he decided to come at Bregman for smashing this homer:
Napoli was absolutely disgusted at the fact that at just 25 years and 213 days old, Bregman became the youngest AL player with 3 homer runs in a single World Series since Mickey Mantle in 1956. It was just too much for Napoli to handle. So, he did what any loser, has been, washed up, asshole would do in that situation and tweeted "Bregman a douche!!!".
But you know disgusts me, Napoli? Your body: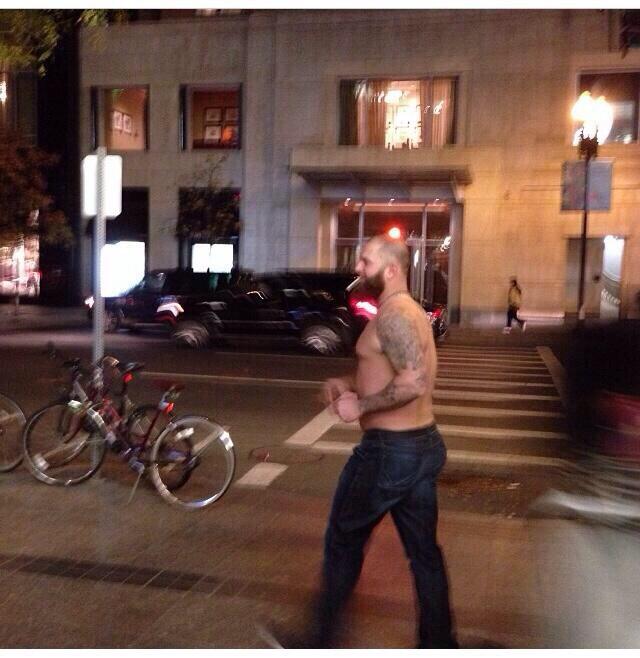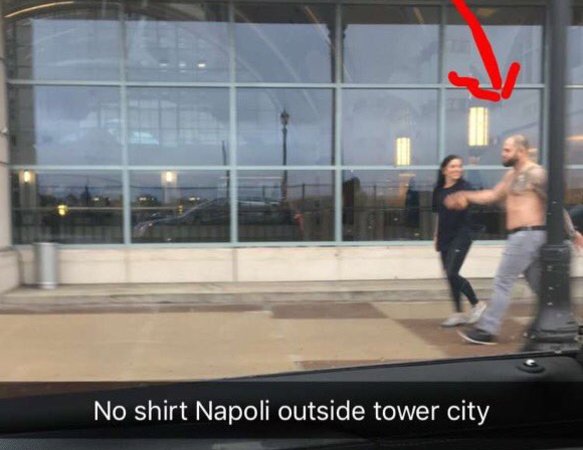 Fucking gross. And this is when you actually played. I cannot imagine what it looks like 6 years, 1,342,532,263 beers and cigs later. Yikes.
Also, do you know what is 10x wose than carrying a bat to first base after hitting a home run in a World Series:
Being the douche who gets behind a bar shirtless because they think they're funny and cool: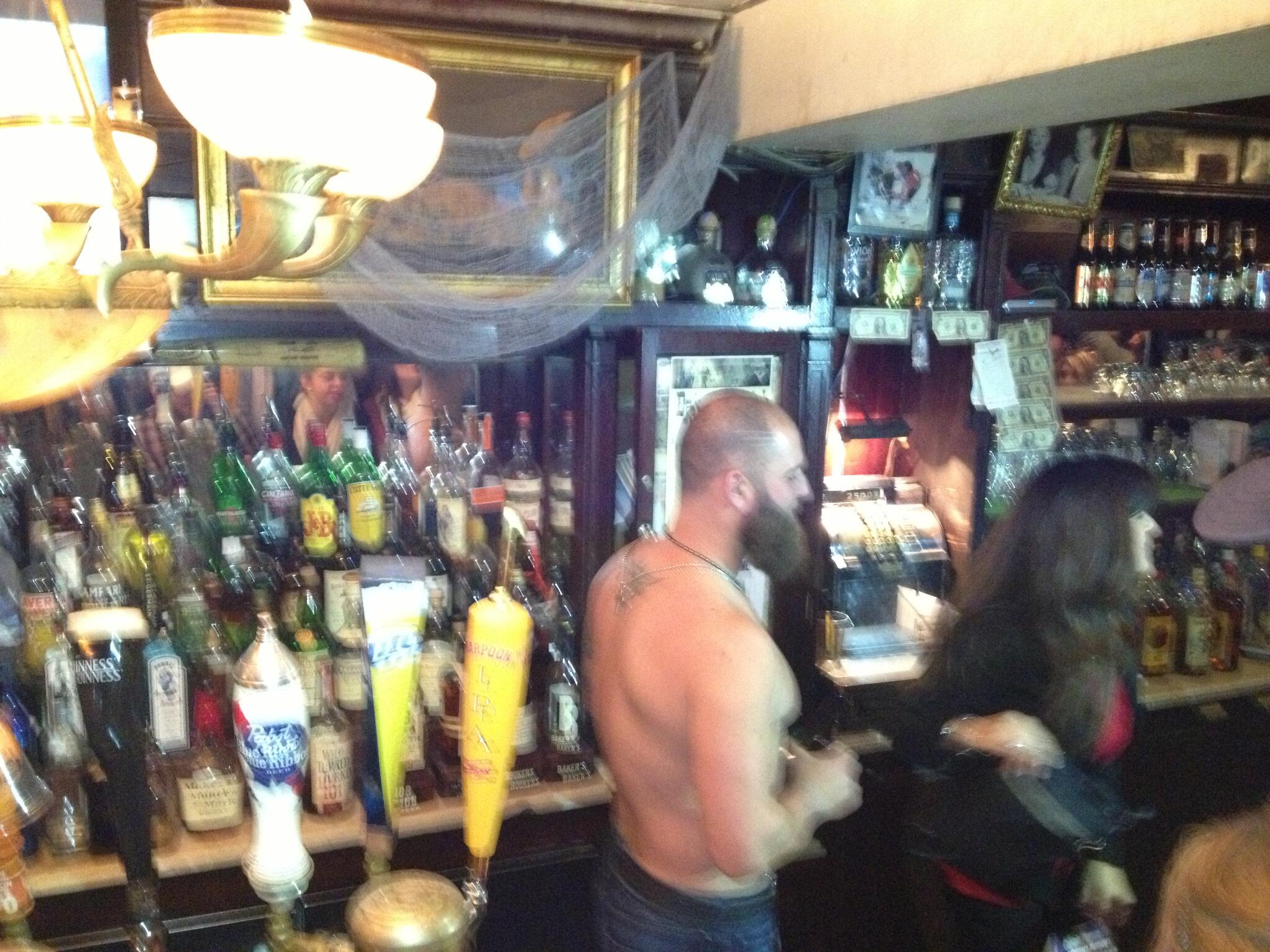 Your glory days are over, Napoli. Tweeting at Bregman that he's douche while you sit at home watching Bregman hit homers in the World Series is quite honestly the biggest douchebag move in the history of douchbag moves.
With that said Napoli, as you watch the Stros win their second World Series in three years tonight, do me a favor and keep Bregman's name of your gross, fat lips!