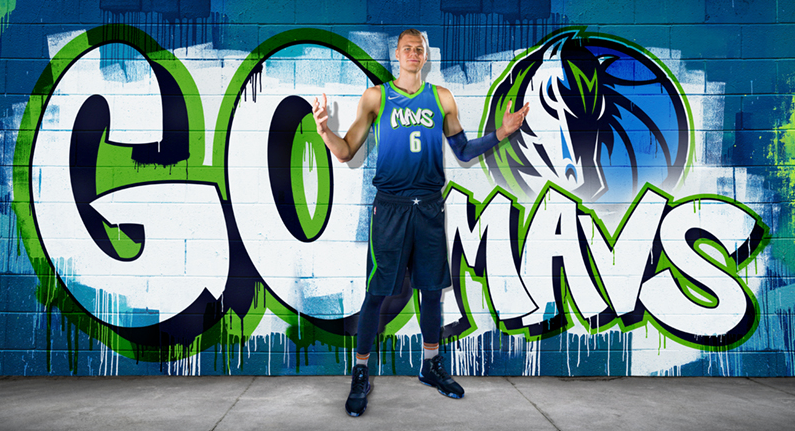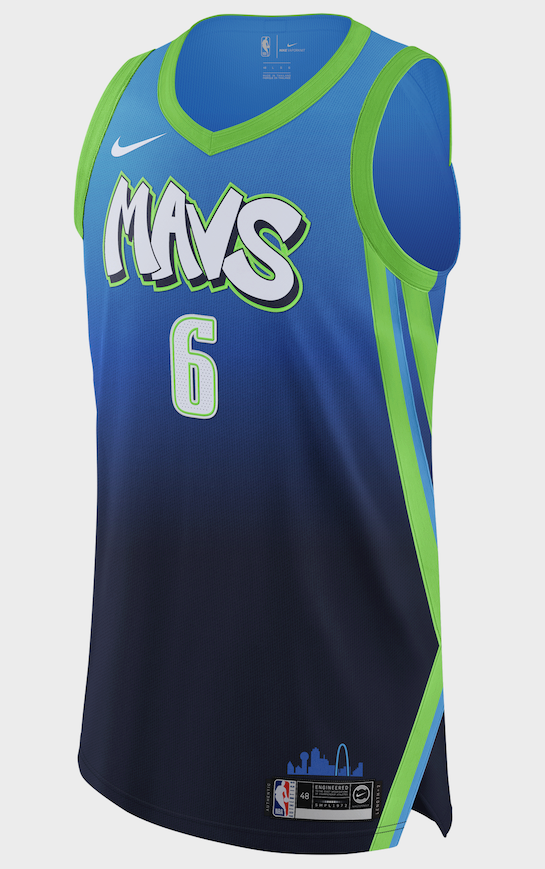 Holy shit these jersey's suck. You have a young 20 year old Superstar in Luka and this is what your PR team comes up with? Yikes.
No surprise KP is in the promotional shoot because not a chance in hell Luca wanted to do it. Secretly, Luca was probably hoping the Mavs would see how dumb KP looked and scratch the idea all together. Unfortunately, that does seem to be the case as they're now blasting these uniforms all over their social media.
Honestly though, who are the Mavs trying to target with these jerseys? Banksy? Or maybe they're just trying to get their games picked up by the new Disney Plus streaming service?
Either way, seems to be a bonehead move by Cuban and the Mavs. Do they not know Luka is a big fashion guy? Exhibit A, his shoes from Monday's monster 42 point, 11 rebound, 12 assists performance: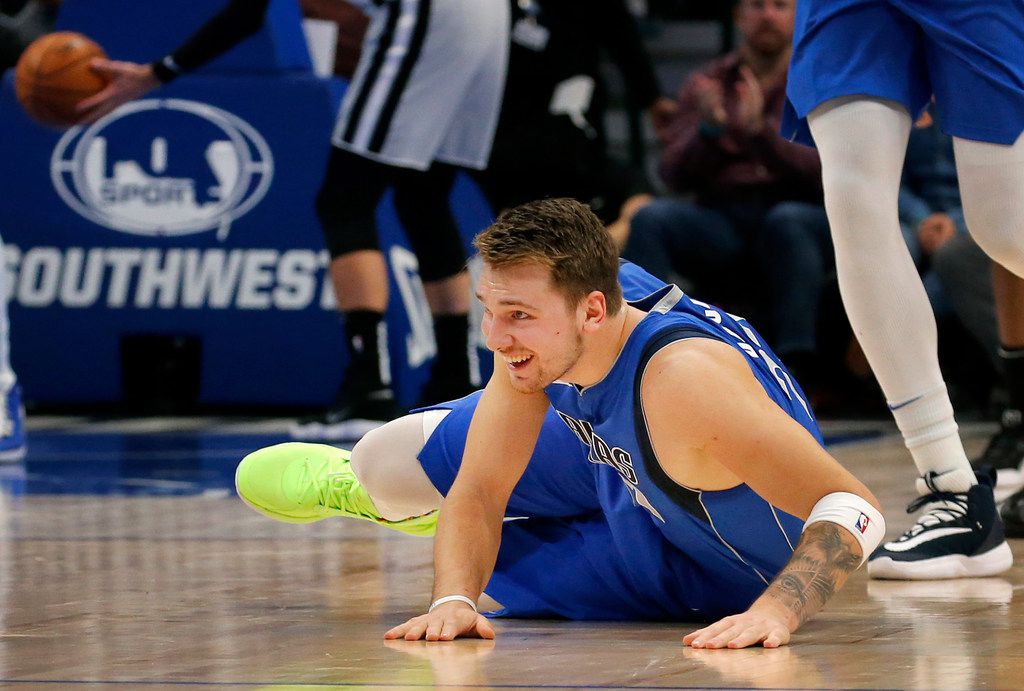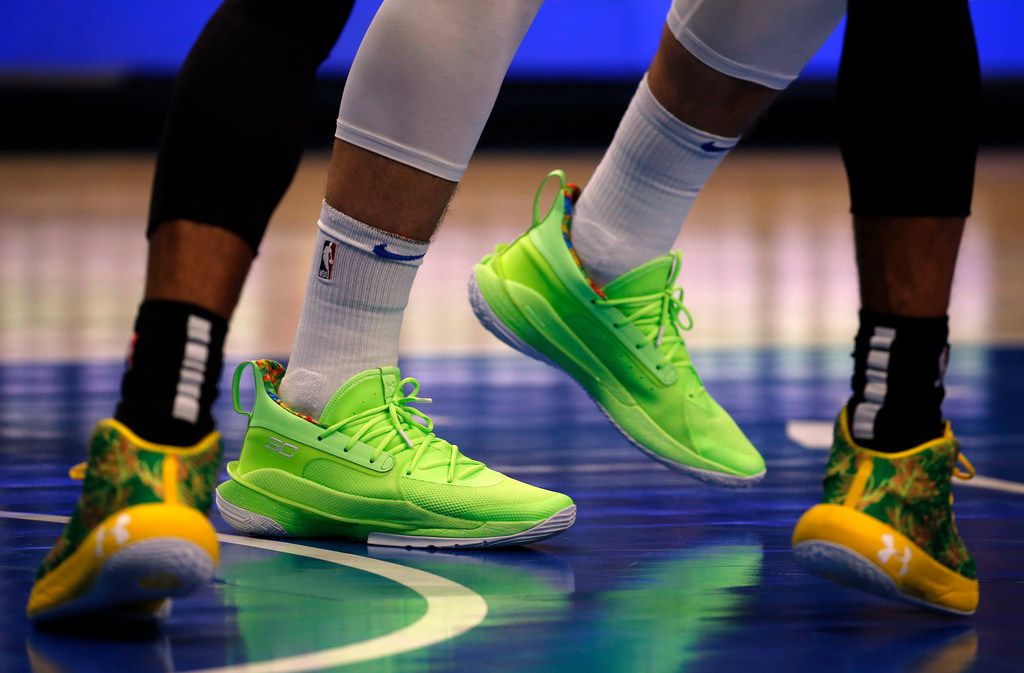 Obviously, good things happen for Luka when he's feeling fashionable. Why would you risk your star players happiness and comfort for these ridiculously ugly uniforms? Especially when you have a random Mavs fan @SkylerinDallas who legit has created an entire line of Mavs jerseys better than this: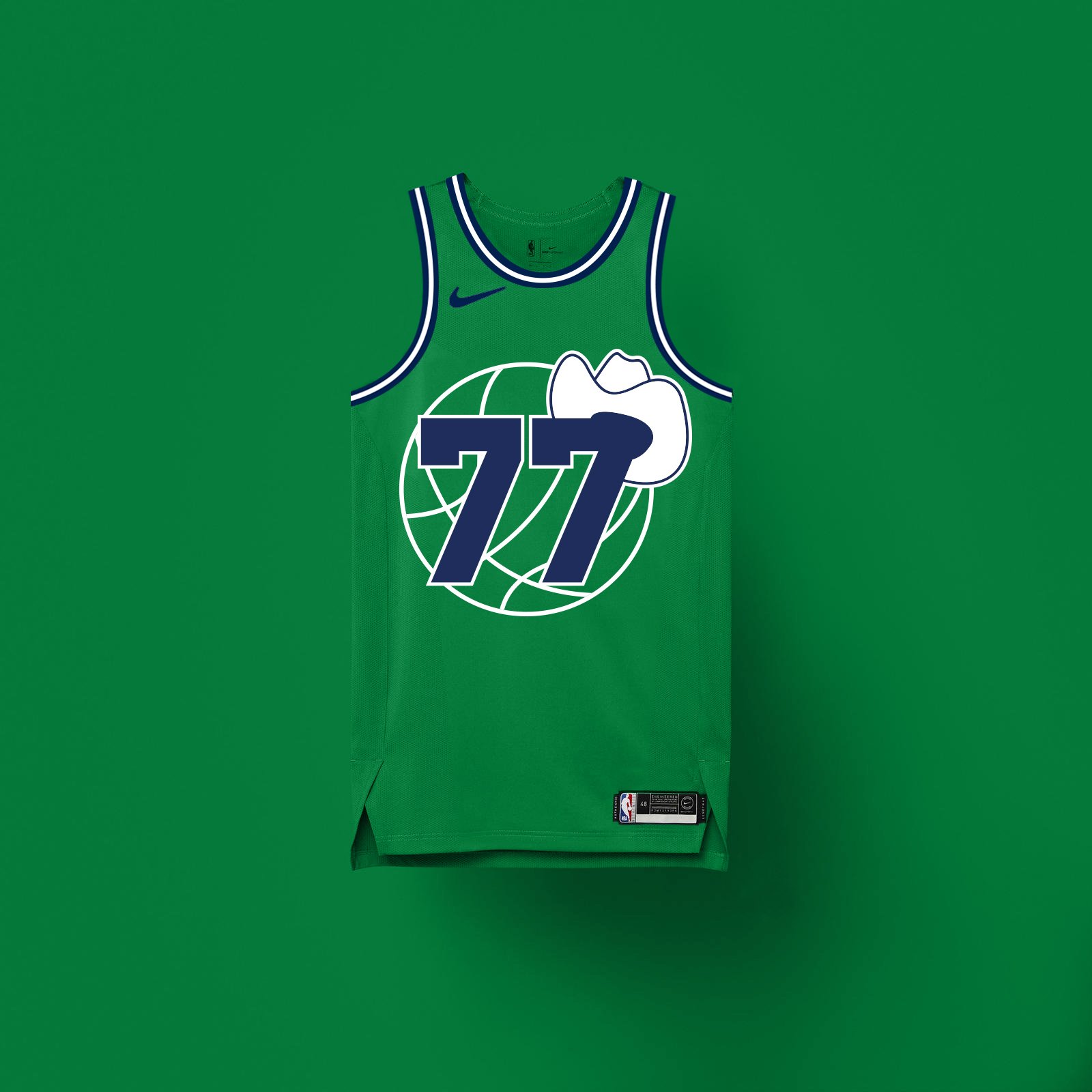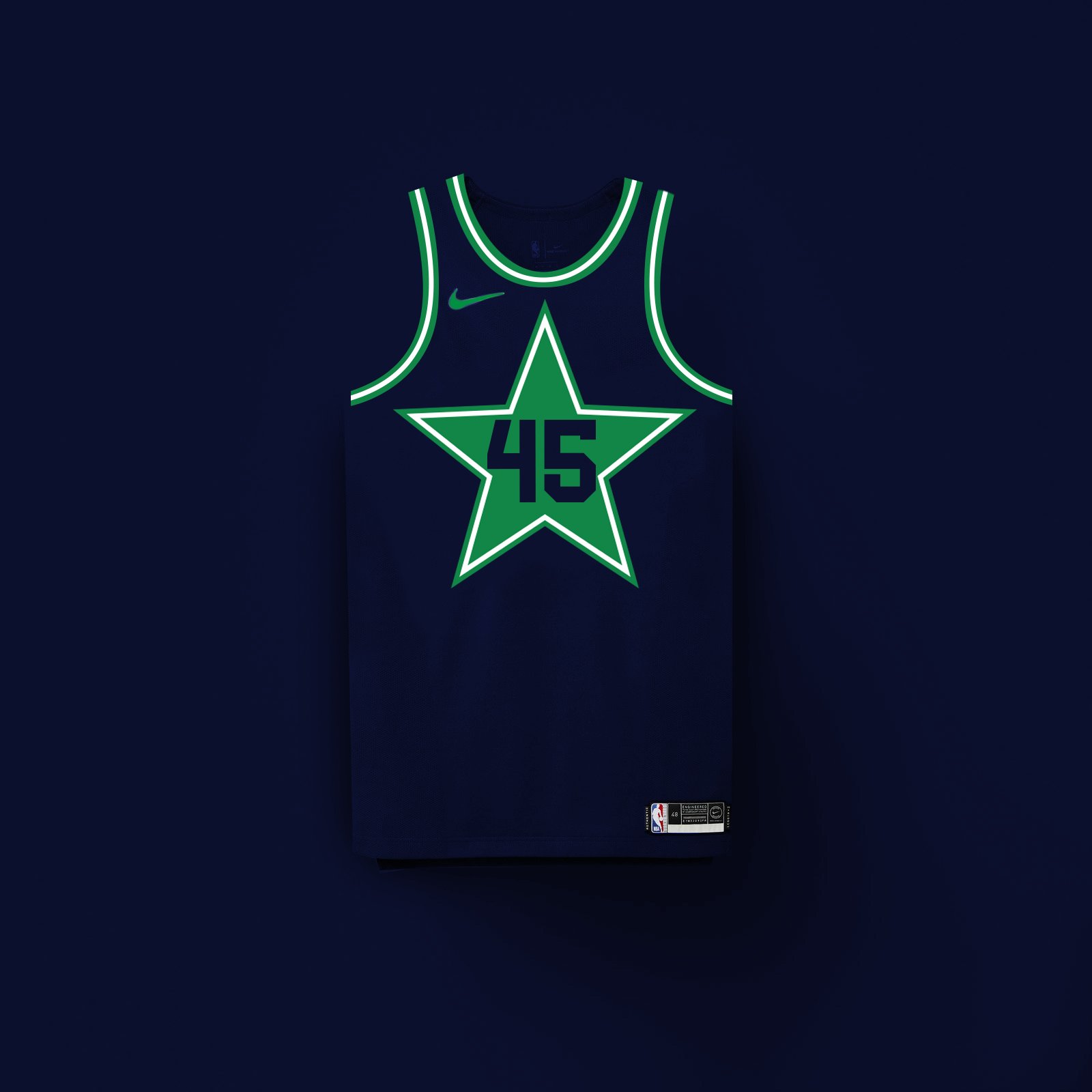 Now those are fire jerseys. But unfortunately, Cuban does not think so:
And for that reason, he's out and the Disney Channel uniforms are in. Sad!