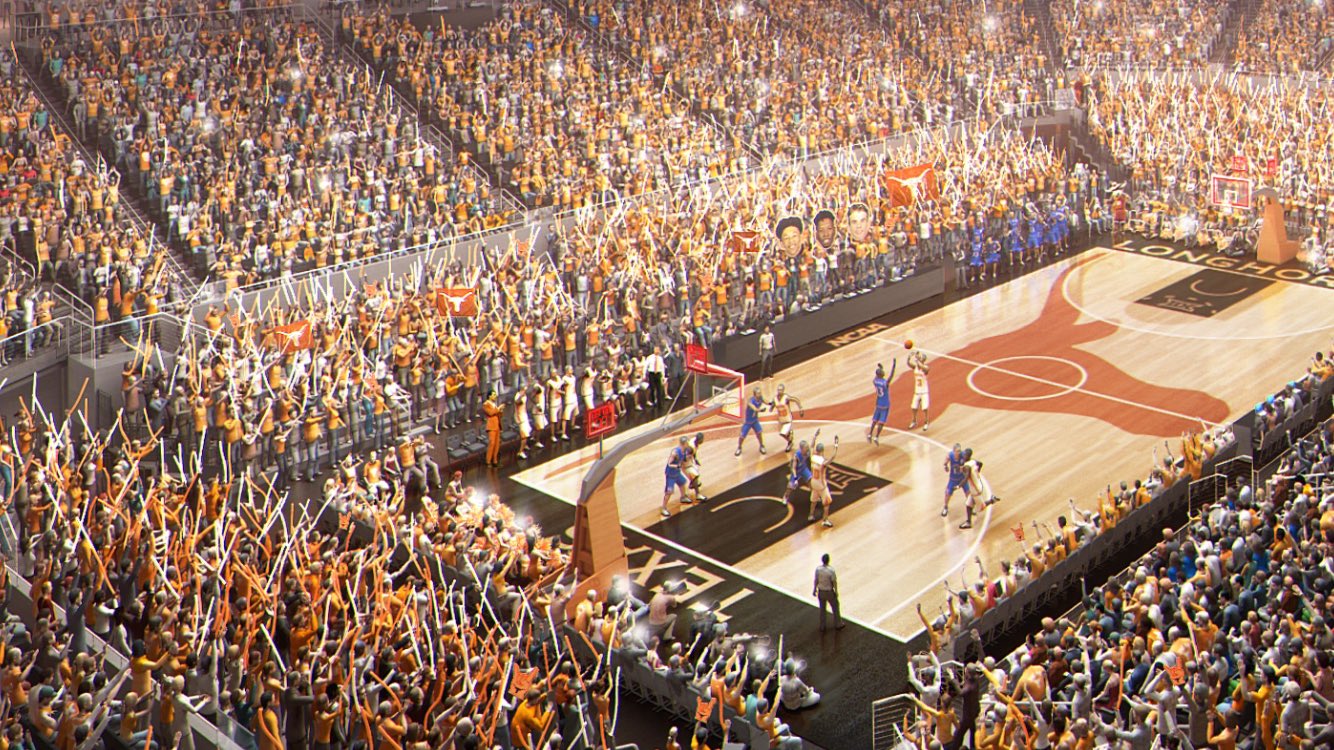 Texas breaks ground on the Moody Center next week which is why I guess they're putting out this rendering ? Personally, I think the court looks pretty sweet. The giant longhorn with the horns streched out across the court is legit. I also like how we're embracing the black. It gives the court a little pizzazz. Definitely an upgrade from the Frank Erwin Center, which hasn't had a change to it I think ever?
Also, a nice zinger by the UT social media team putting McConaughey in the rendering. They're no dummies, you want to make a splash you add McConaughey: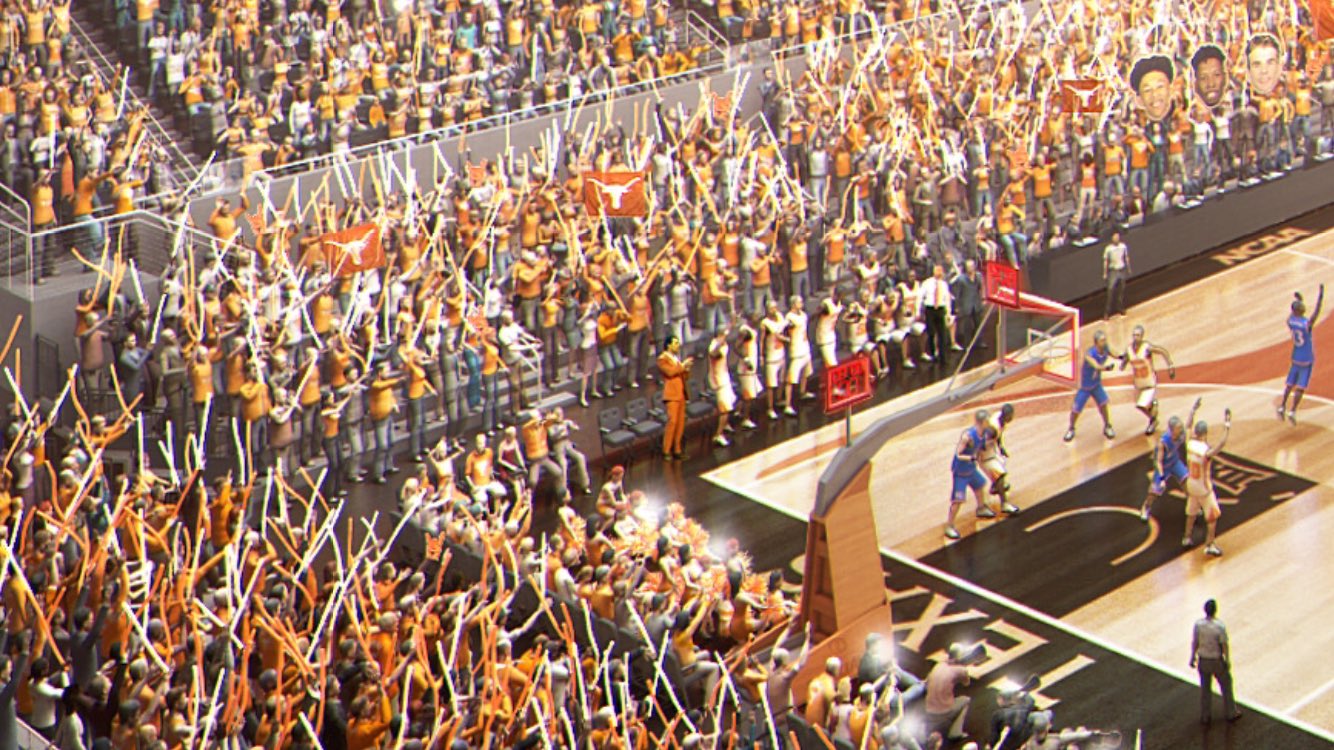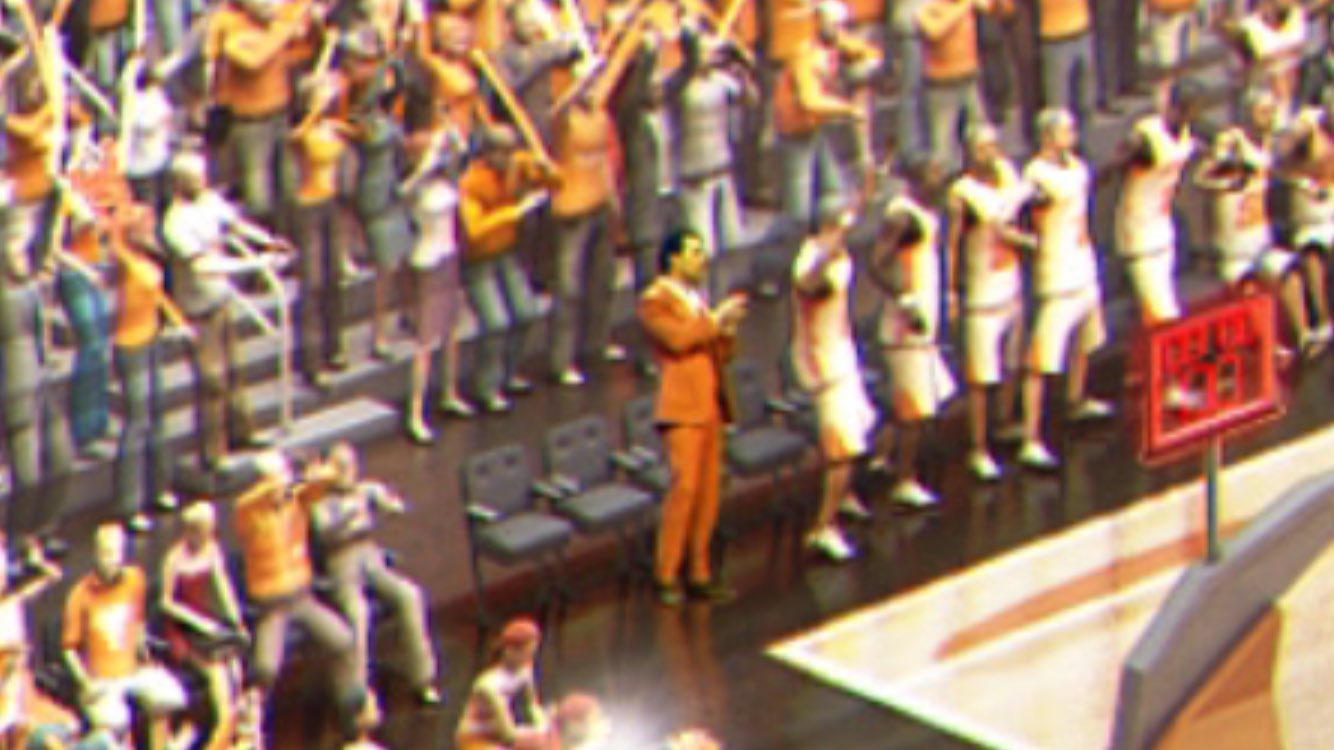 BUT if they're really trying to pay attention to detail like they say they are, they need to put about 90% less fans in the arena. I'm not trying to be an asshole either. It's just the truth. The only time Frank Erwin Center has this many fans in it is for a Jonas Brothers concert.
Official rating: 8.3/10