Going into Sunday's game against the Redskins, Jason Garrett's job security was dependent on the Cowboys clinching a playoff birth, and to do so they'd need to beat the Redskins and also have the Eagles lose to the Giants. Although even if they were to make the playoffs, it was still not a lock Jerry would bring Garrett back.
While the Cowboys did end up doing their part, beating Washington 47-16, the Giants did not do theirs, losing to the Eagles 34-17 and securing the Eagles the NFC East playoff spot.
Jason Garrett has now officially been fired, failing to make the playoffs in SIX of his NINE years as head coach of the Boys.
After the game Sunday, with the writing on the wall, these pictures surfaced: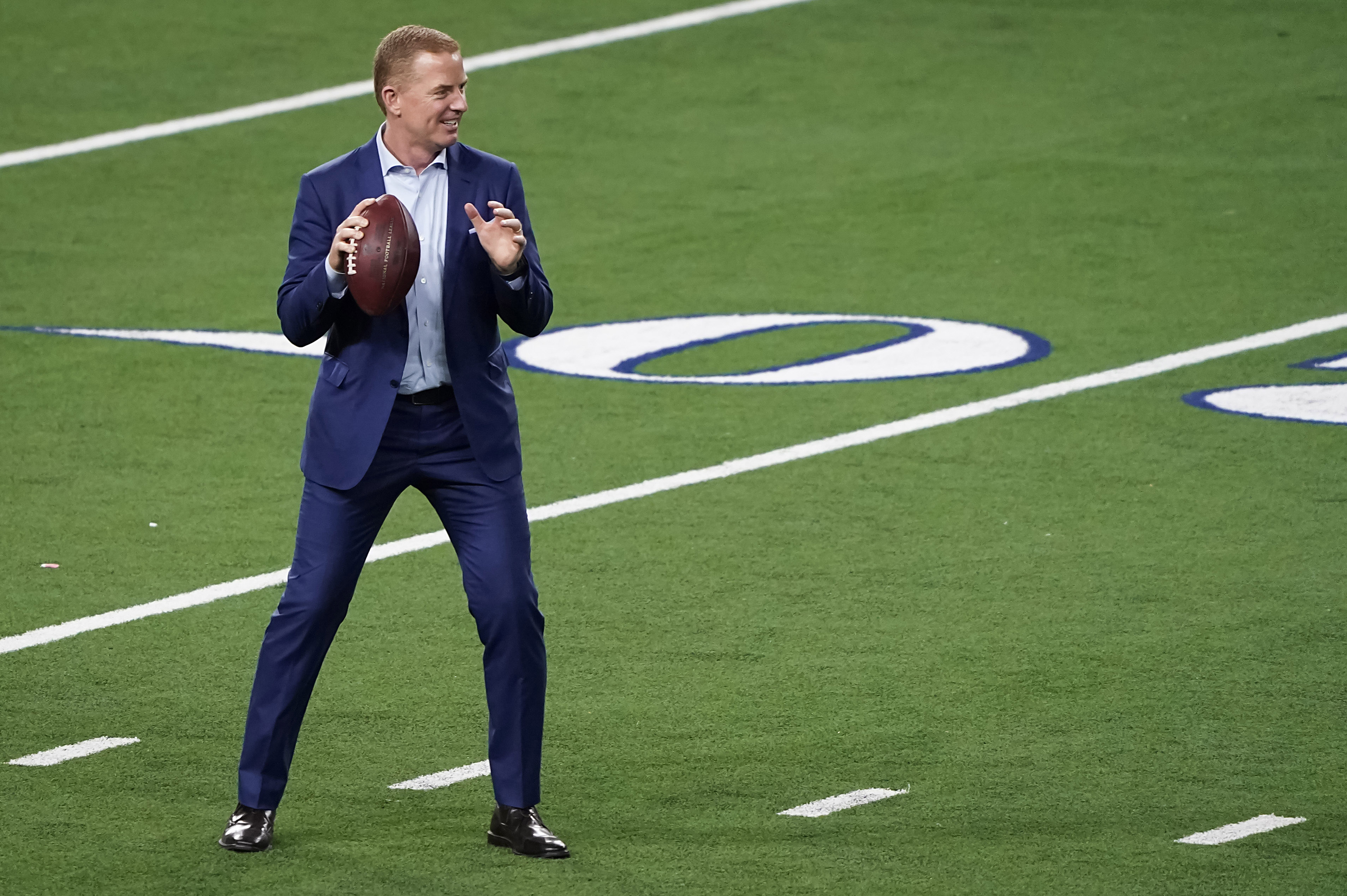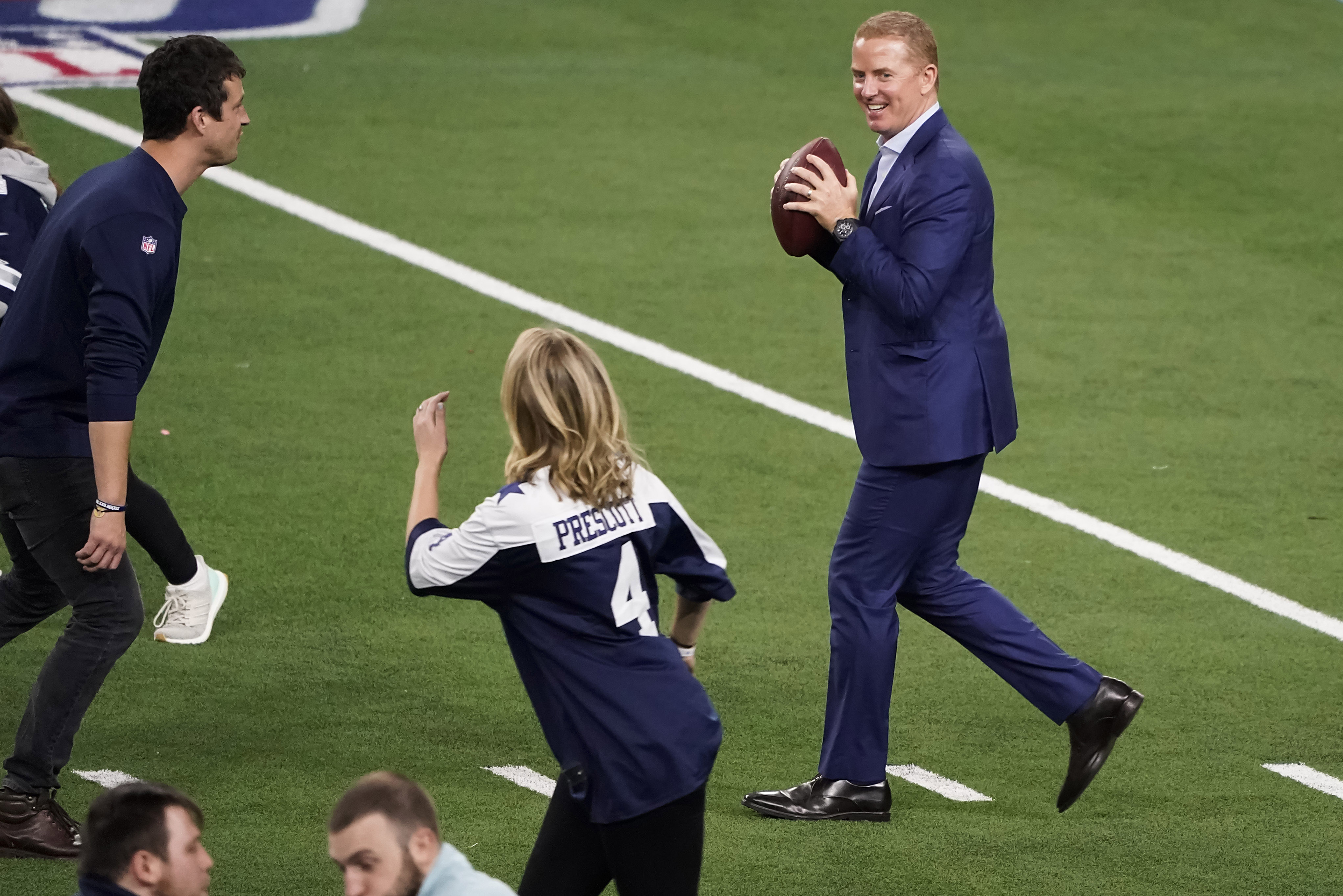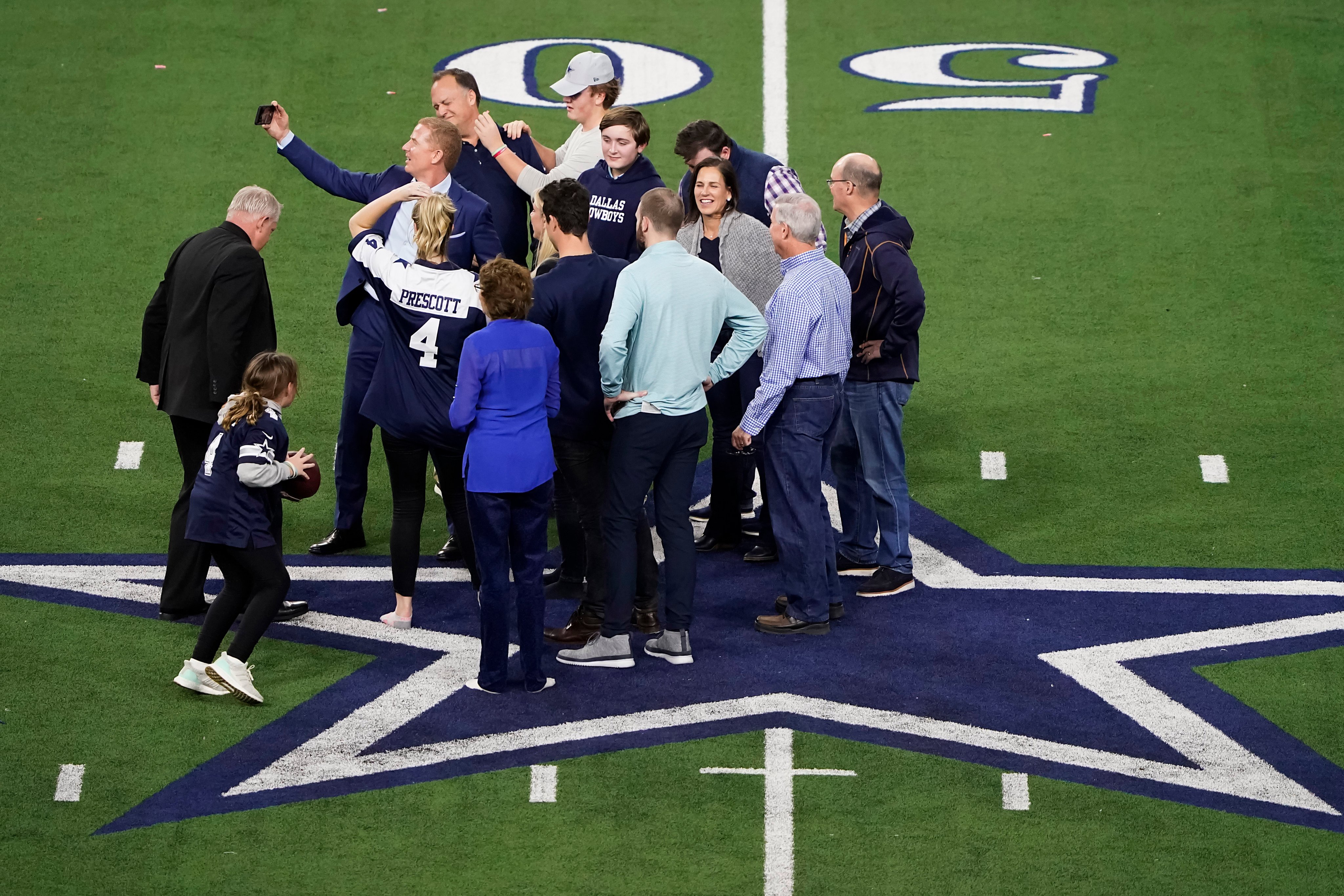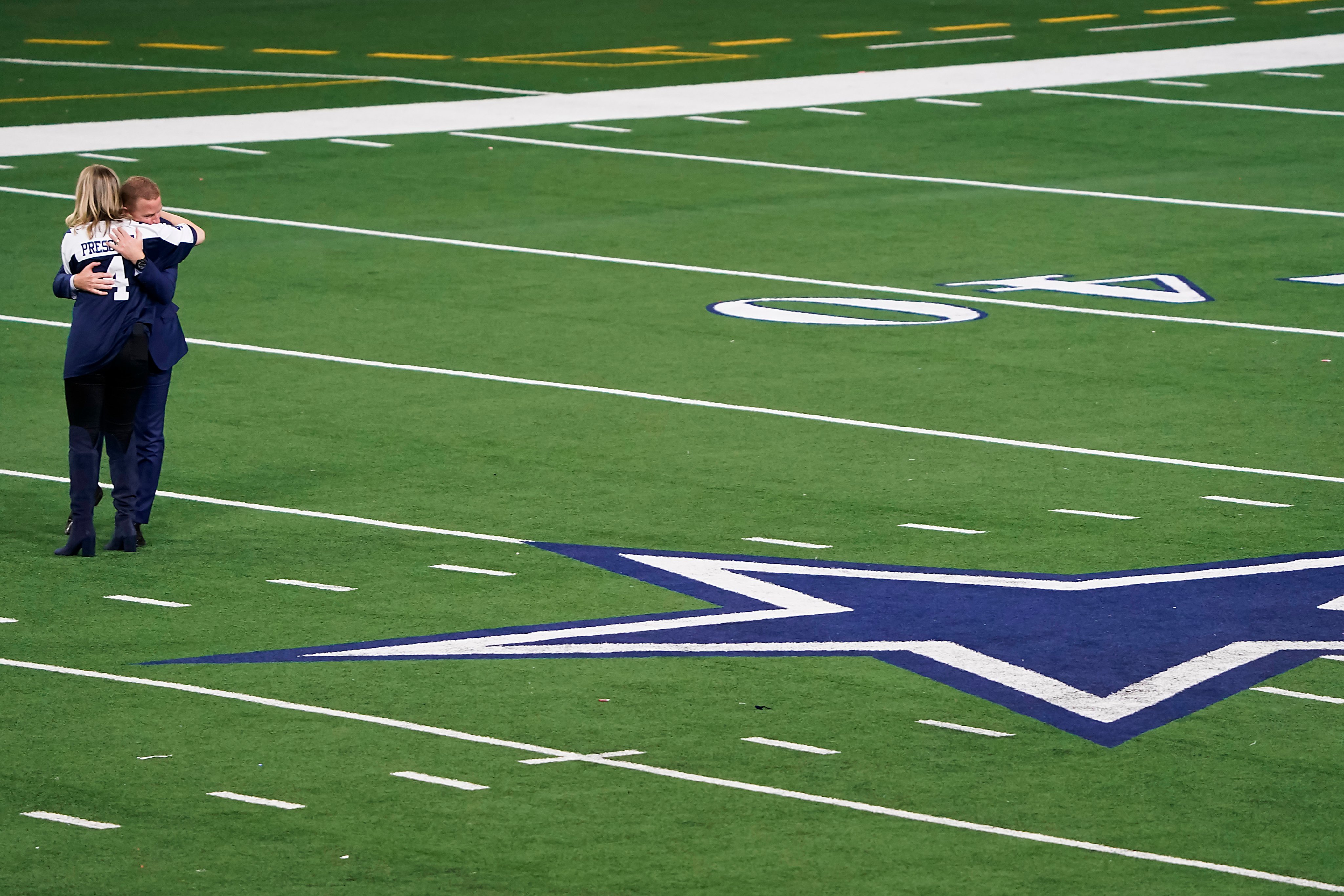 As a fan, it's easy to get caught up in the moment and rip coaches — the off with their head type of mentality. But these pictures are a reminder that coaches are humans too, who have families just like me and you.
Garrett's been with the Cowboys for 9 years and he played for them another 8 years. Dallas is his home, it's where he's raised his children. Being fired is obviously emotional and heartbreaking for him. And I'm sure the fact that he was unable to be successful for a team he clearly loves, hurts just as much.
But then I saw this tweet:
I mean how the hell does Garrett not find a real football after every game? It's that type of lack of preparation and execution that has driven Cowboys fans crazy for the last 9 years. I mean how difficult is it to have a dude on your staff whose sole job is to have a football waiting for your family after the game? The total obliviousness for something so glaringly obvious is unfortunately what Cowboys fans have grown accustomed to over the last nine years with Garrett at the helm.
And enough is enough. Garrett wasted away Tony Romo's entire career. There's no reason Romo shouldn't at least have 1 Super Bowl ring, but unfortunately he only racked up 2 playoff wins. Now with Dak still young and in his prime, the Cowboys had no choice but to cut bait with Garrett. They couldn't take the risk of Garrett wasting away another star QB1.
So, with that: