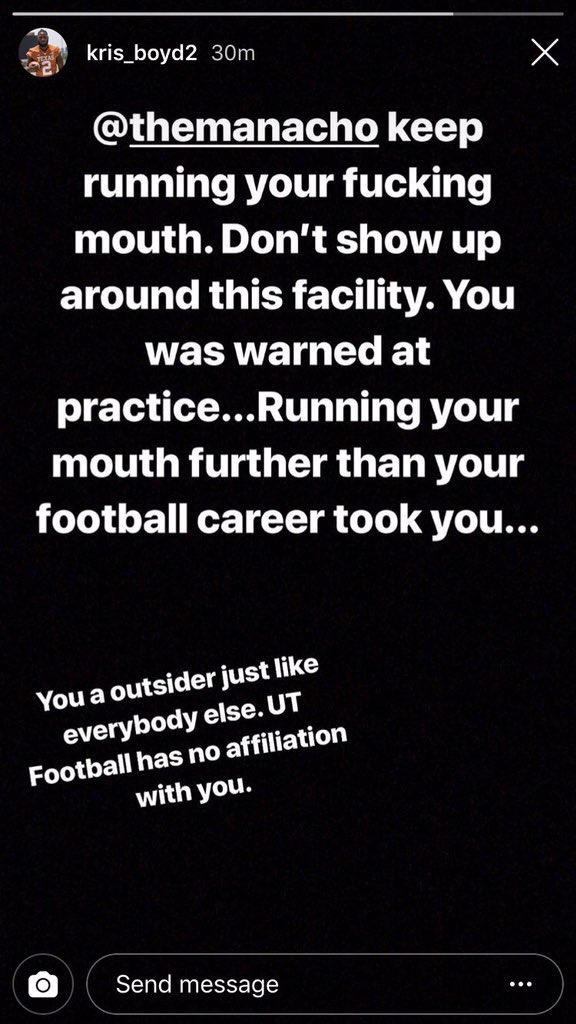 Yikes. Tough day to be a guy named Emmanuel Acho.
Obviously, the boiling point leading to Boyd going after Acho was him snitching on the Longhorns yesterday:
I wish I could say I was surprised by what Acho did. Or that it was a harmless mistakes and an overreaction by Kris Boyd. But no. I cannot.
Because since getting cut by the NFL, Acho has stopped at nothing in order to climb the ranks at ESPN. To his credit, he's done a pretty good job at it, regularly making appearances on basically every ESPN show.
Personally though, I've always thought he comes off cheesy and tries way too hard to imitate Stephen A. Smith. But of course my biggest gripe with Acho is that on his ride to the top of ESPN, he has forgotten his Texas roots.
Because as I said yesterday in my blog, this was not the first time Acho has attacked his former team for the sole purpose of making a hot take and getting attention on TV:
You have to think Acho declaring LSU DBU over Texas right before the Texas/LSU game did not sit well with Kris Boyd and other former Longhorn players. I know it didn't with me and I'm just a fan.
Acho has been given a platform where he could show his loyalty and passion for the University of Texas but unfortunately he tries to avoid doing so at all cost. As if showing support to a school that gave him a scholarship and opportunity to succeed will lose him credibility amongst his "audience."
I mean, there's just no way it could possibility lose him more credibility than what he's already lost attacking his former team and wearing nonsense like this: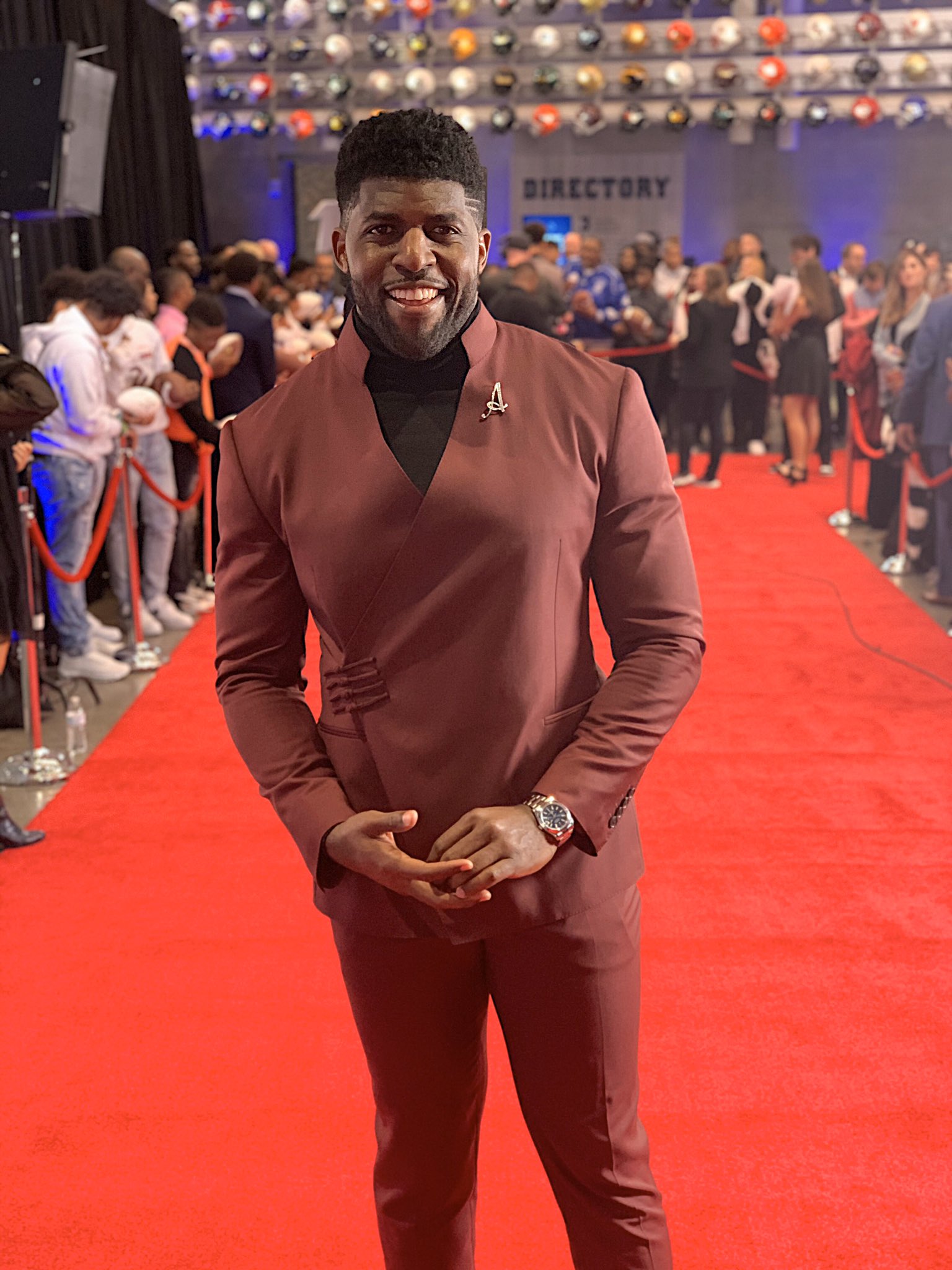 So, maybe going forward lets see more burnt orange suits from Acho and less maroon buttonless suits and bashing of Texas. Until then, Acho, turn in your horns: