I'm still not seeing the queso fountain which is a bit concerning but nonetheless we're finally going up. It's honestly crazy how much progress has been made in just 4 months of construction, but obviously there's still a long way to go before it starts looking more like this: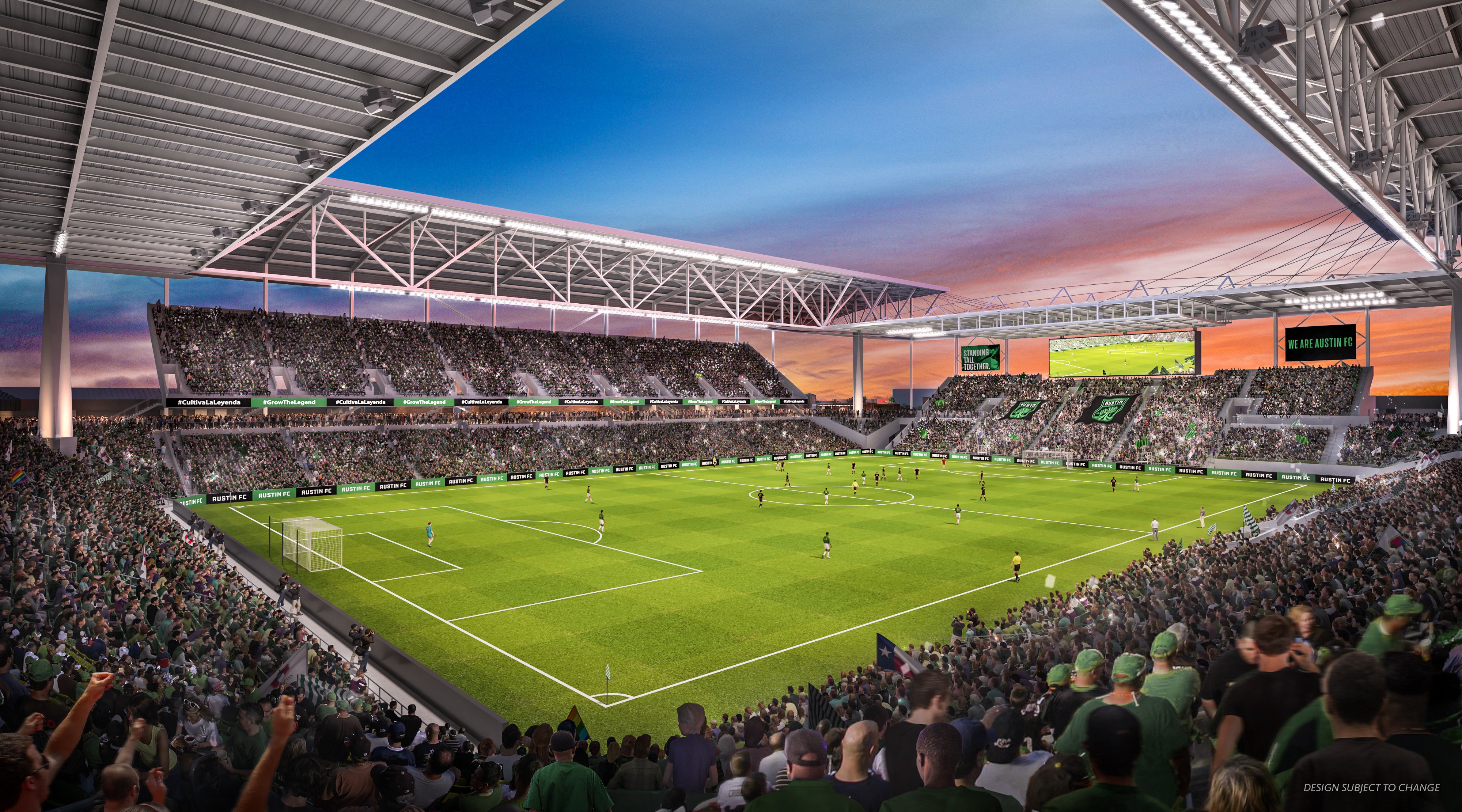 However, while we may not yet have a built stadium, we do definitely already have a solidly built fanbase: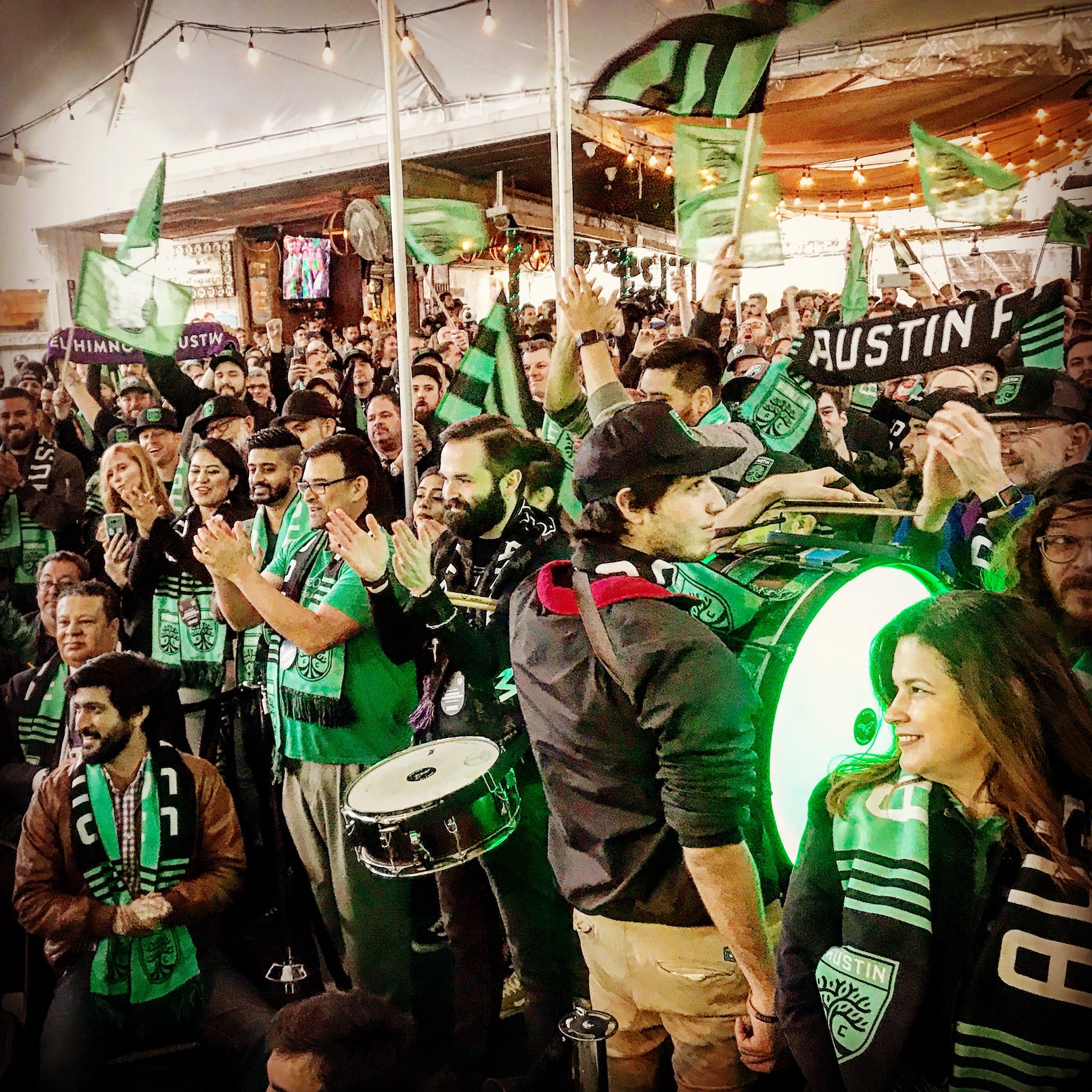 Love it. And until our season kicks off in April 2021, I too will also be on the Austin FC grind, scouting out potential prospects from all over the world:
We need to bring in players who can make an immediate splash. Players who Austinies will gather around their queso to talk about. And these young superstars just may do the trick. All have incredible footwork. Great speed. Know how to make a defenders miss.
Personally, I say all of them are no brainers. But I'll let our Owner, Matthew McConaughey, make the final call.
Oh and tune in tonight (NBCSN) to watch McConaughey talk all things soccer and Austin FC: