I hate Tech but I definitely do not hate this move. Because that is exactly how you keep your attendance and arena from looking like this: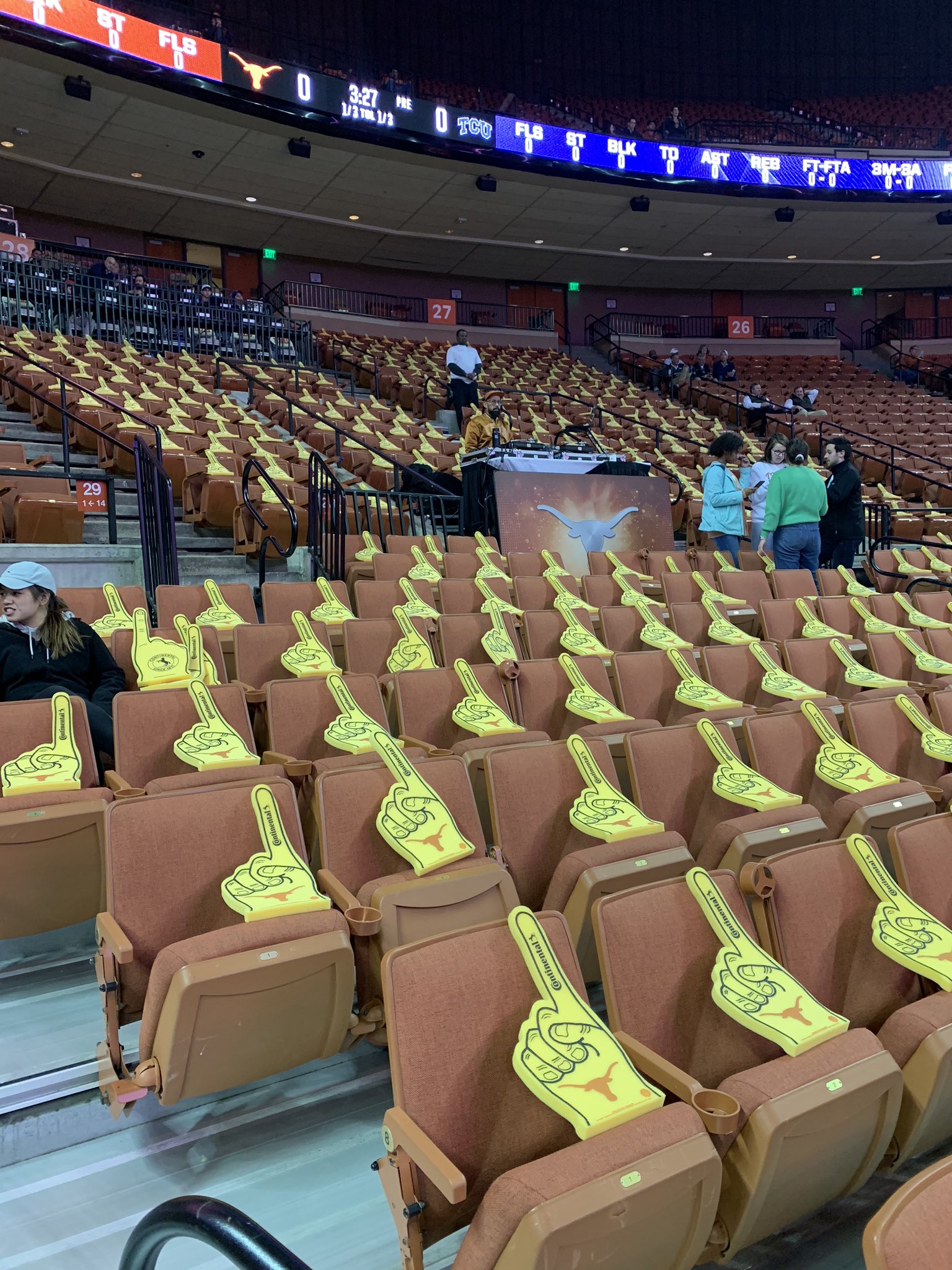 And instead looking like this:
Cookies, Tacos and Beers. What a fuckin combo. There's just no way you'll find a single college student who will say "nah, I'm good" to that offer. Honestly, you probably wont find a person walking this planet who passes that up.
When will Texas take note and realize offering 5 free wings from Pluckers on the condition we score over 60 points just isn't cutting it. Give us free queso. Free margs. Free anything. And if we are going to start giving out some free queso, my top choices would be:
1. Matt's El Rancho
2. Polvos
3. Taco Flats
4. Maudies
5. Fonda San Miguel