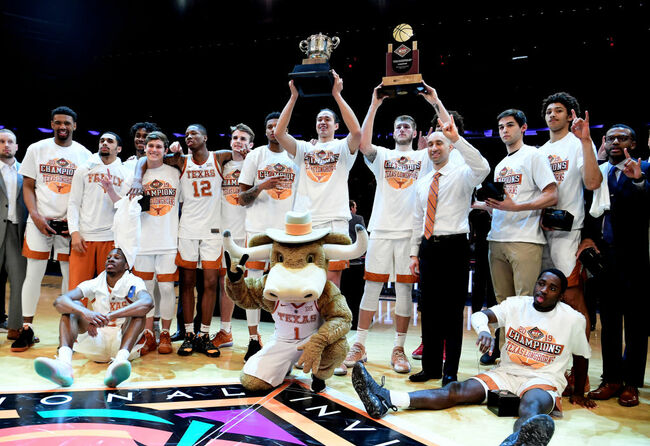 As everyone in the world knows, Texas is the reigning NIT champs. But coming into the season, there were a lot of questions about this 2019-20 team and whether they had what it took to defend the title.
After a slow start to the year, it's safe to say fans went into full panic mode. Some even saying they gave up on the team:
But per usual the Horns didn't quit. They fought, grinded and came surging back with a 5 game win streak, putting them right back in contention to defend their rightful title.
Then #CoronavirusSzn came. And Corona would stop at nothing to take down anything and everything in it's way:
People were absolutely stunned to see a historic great team in Duke fall to Corona. But while Duke is a great team, they are not Texas. They are not the defending NIT Champions. It would take a lot more to beat a scorching hot Texas team led by a man fighting for his job.
It all came to head yesterday when the Horns and Corona faced off. Two heavy weights going at it with the entire world watching.
As expected, the Horns dominated:
And with that domination (and the cancellation of the entire NIT tournament), Texas did the impossible and defended their title, winning back to back NIT Championships. A feat no team has ever accomplished in the history of college basketball. What a time to be a Longhorn!