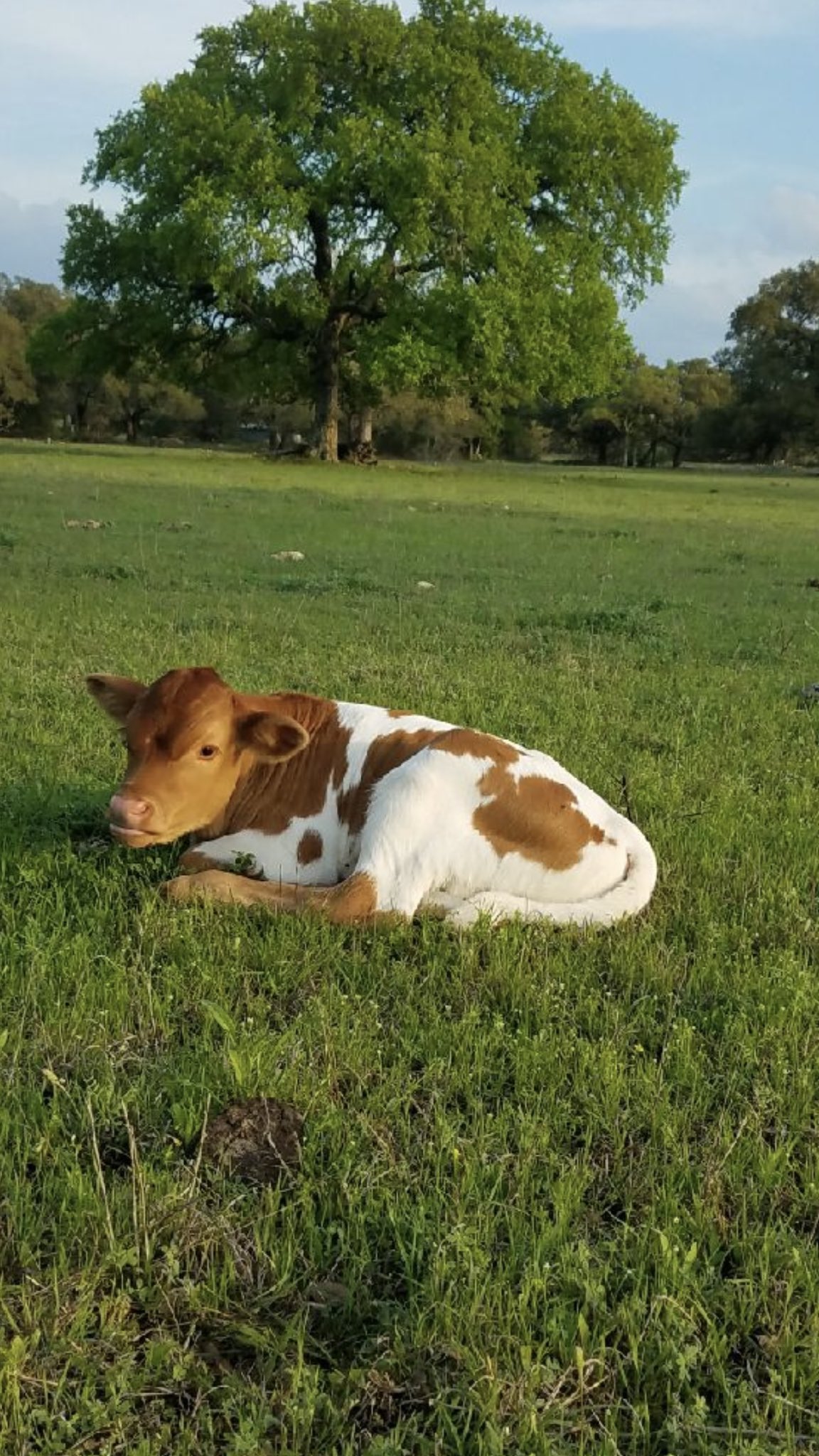 The burnt orange runs deep in the Bevo family. Picasso himself couldn't draw a more perfect looking longhorn. Just an absolute spectacle.
And you got to think Bevo has to be the coolest big brother in the world. The guy is an absolute legend and best friends with all the UT athletes. He also has the ability to hook you up with field passes every single game. Pretty fucking sweet if you ask me.
As for the name of Bevo's lil bro, it has has yet to be released. But my suggestions would be:
Colt, Street or Vince. I do like the names Dude and Bert as well. Thoughts?