That's my quarterback. A captain both on and off the field.
A lot of college students are probably spending their time in quarantine crushin White Claws and episodes of Tiger King. Not Ehlinger. He's got bigger, more important shit to do. He has to help save Austin, this Country and potentially the World. And he's going to do it too. Because if you're COVID-19, are you really going to mess with this guy?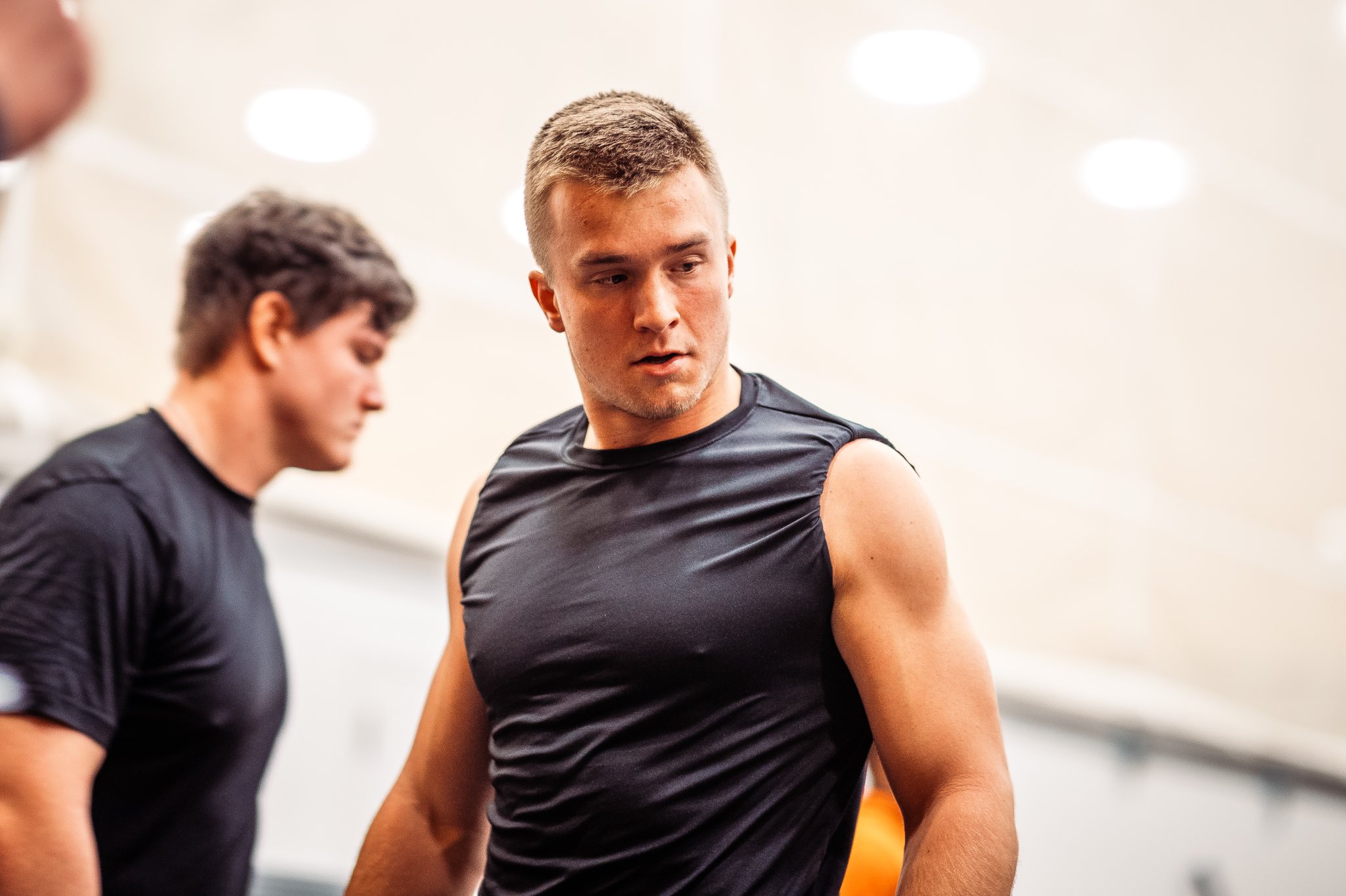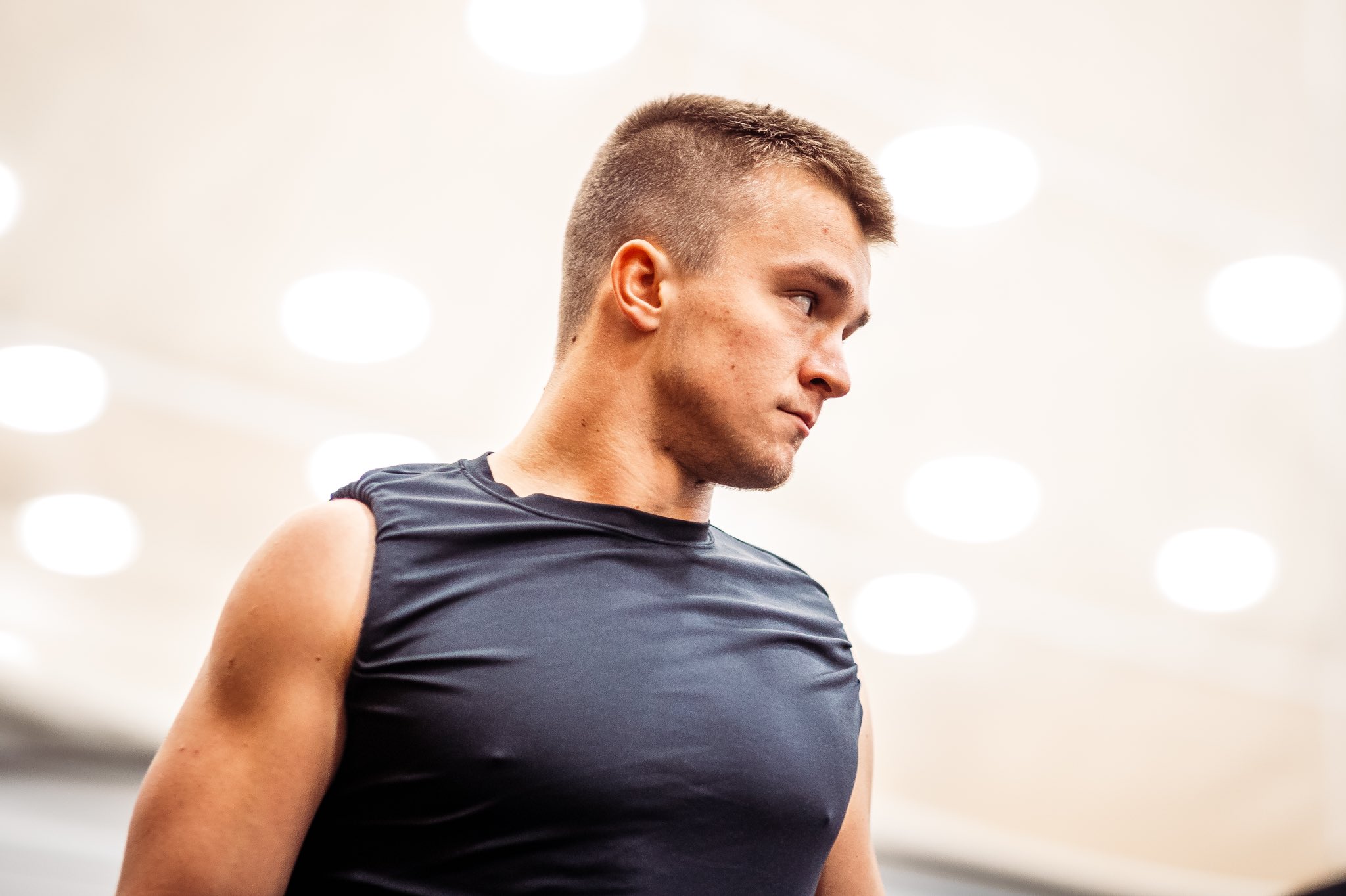 Yeah, I didn't think so.
PS: Sam, if you are reading this — will you PLEASE release a video of you taking a three step drop and launching a football. The people need it.