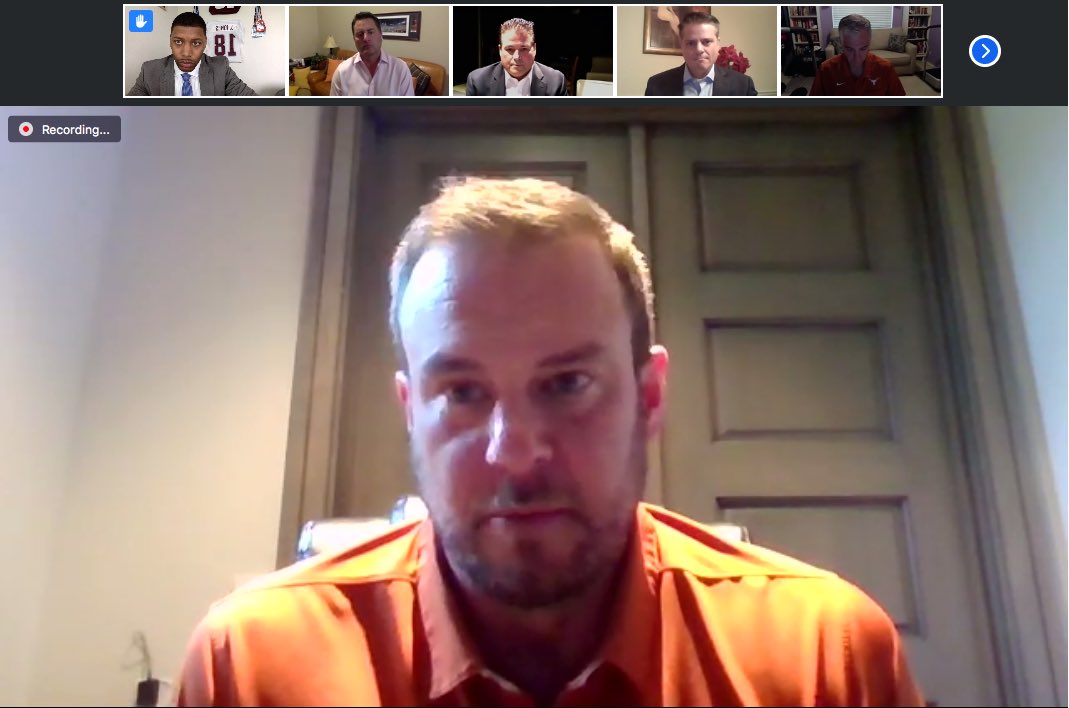 Today Coach Herman held a virtual press conference to address the current state of the program and answer a few questions on how the team is handling #CoronaSzn. And Herman's biggest gripe of the zoom meeting centered around the fact that all conferences across college football currently have different rules/regulations:
I definitely agree with Coach here, the rules have to be uniform amongst the conferences. You can't have the SEC allowed to do some things and the BIG 12 not. It 100% creates an unequal playing field when you do that.
However, sending workout equipment around the country does seem a little impractical? Also, kind of an asshole move to do that to all the FexEx, UPS, etc employees who have to deliver 100,000 lbs of dumbbells? Either way, Coach was not happy about it.
Luckily though, our team is filled with a bunch of smart, athletic, go-getters like linebacker Cort Jaquess: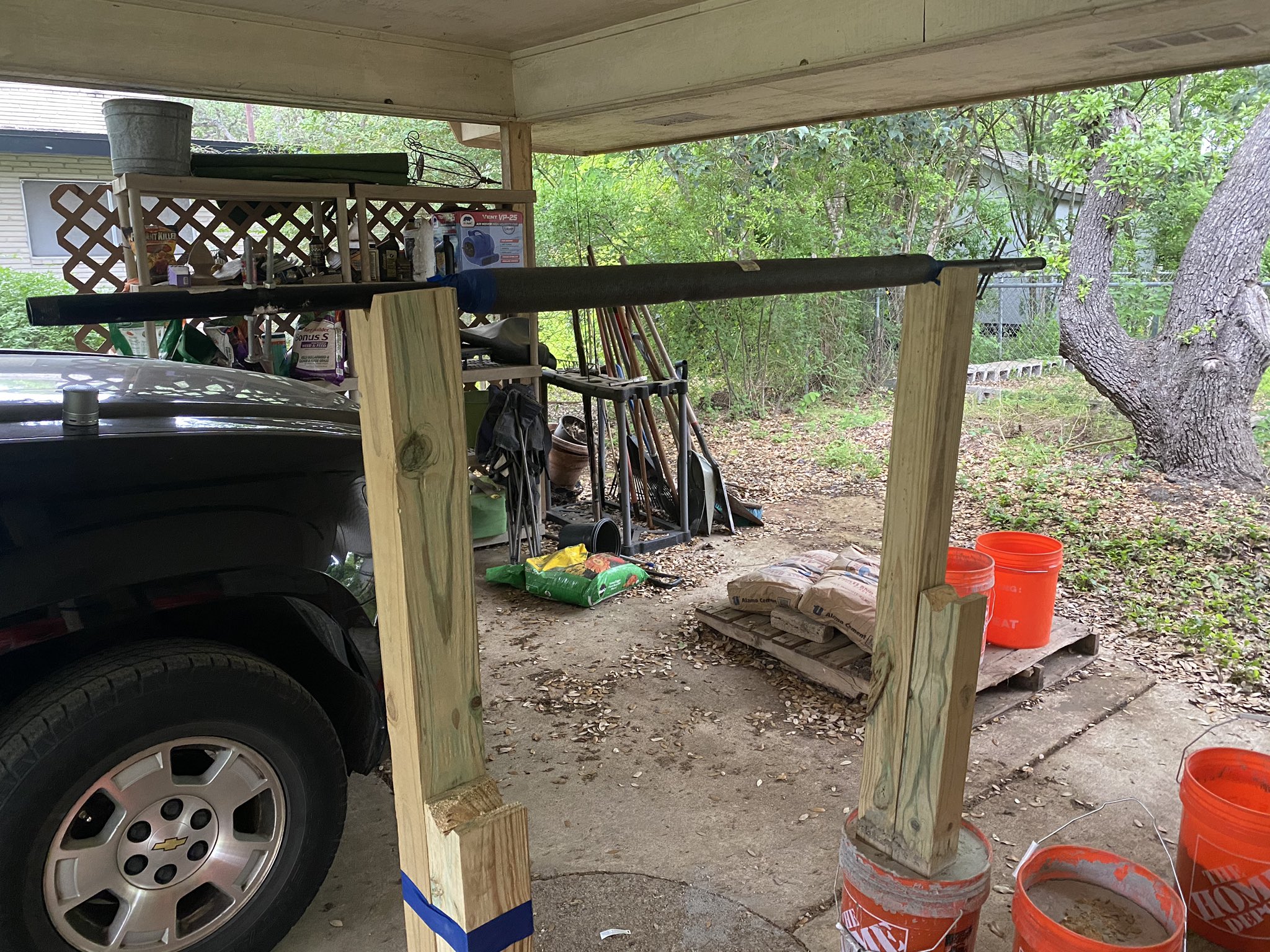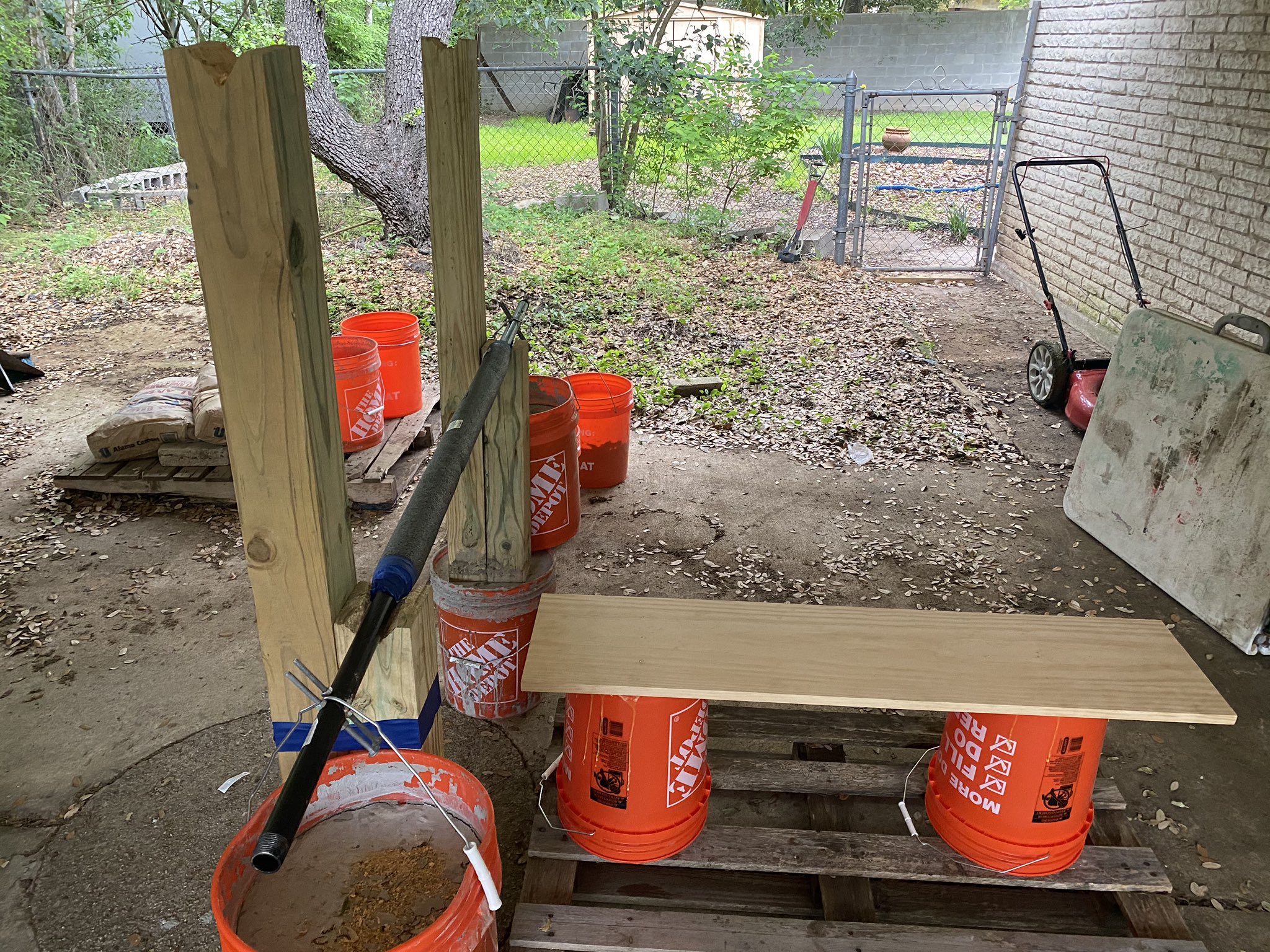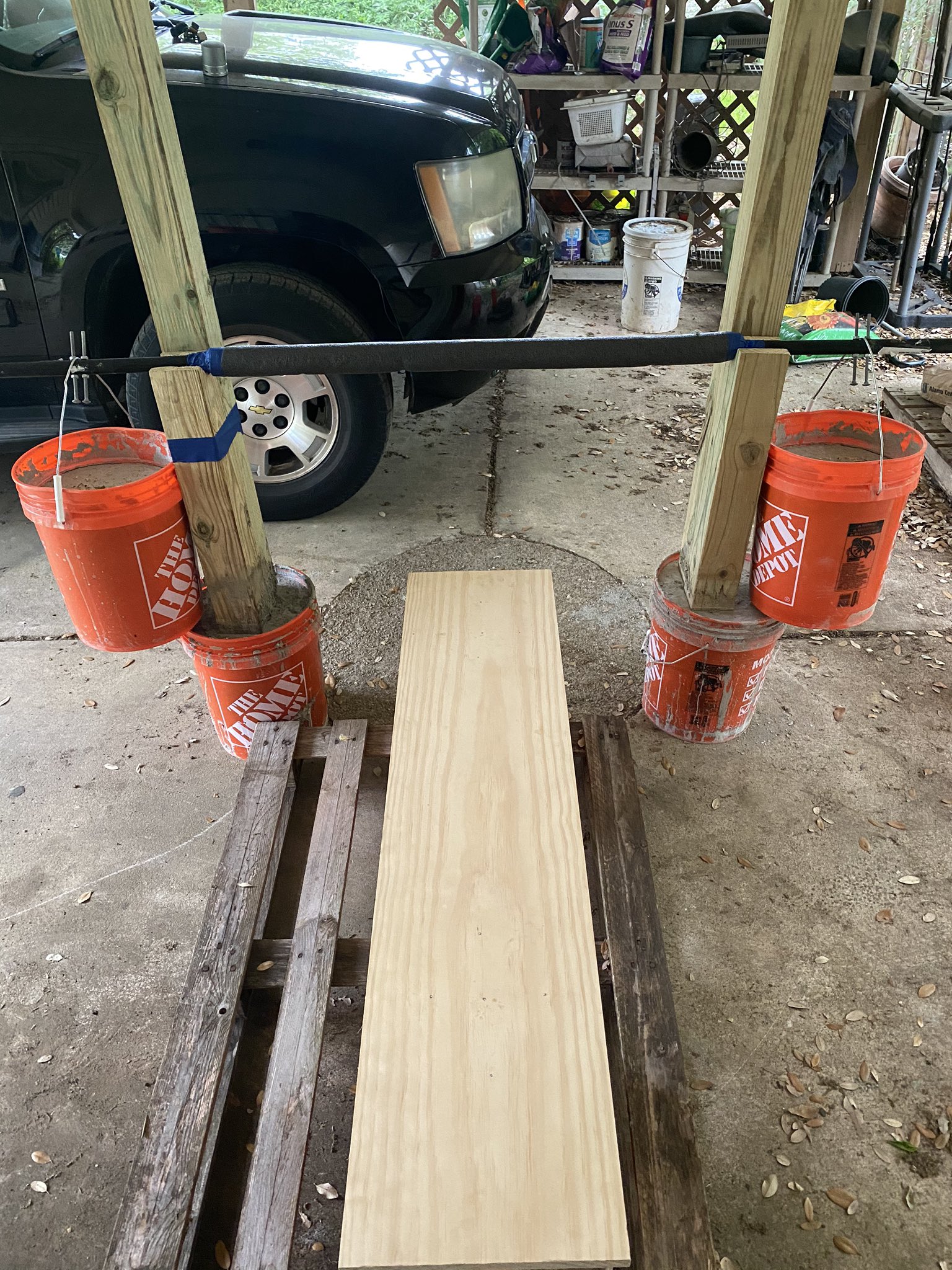 That's what we in the sports biz call "thinkin outside the box." If the Big 12 won't give you equipment, then go knock on Home Depot's door. Love it. You got to think guys like Oklahoma QB1 Spencer Rattler were shaking in their cleats when they saw this makeshift cement/wood bench press. Power Move City, Population Cort Jaquess.
As for the rest of the press conference, here are a few of the highlights — and yes, like the rest of the world Coach Herman watched Tiger King.