Just two Austin natives saving the world from a global pandemic:
That's what we in the biz call QB goals.
A lot of the world is spending their quarantine crushin White Claws and episodes of Tiger King. Not Ehlinger. And not Foles. They've got bigger shit to do — fund a COVID-19 relief program that will help protect Austin, this Country and potentially the World. Incredible.
They'll do it too. No doubt. I mean if you're Corona, are you really going to mess with this guy?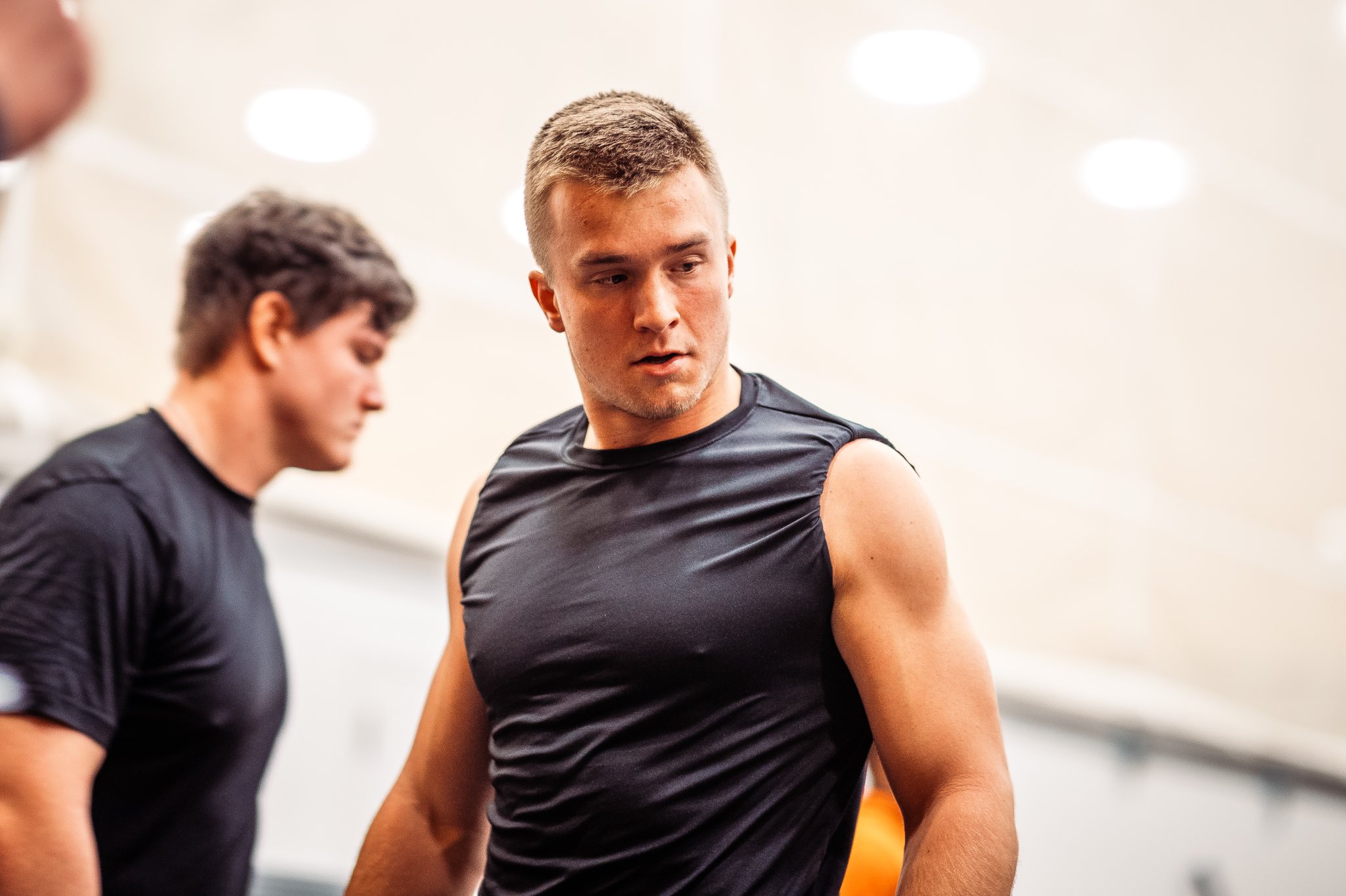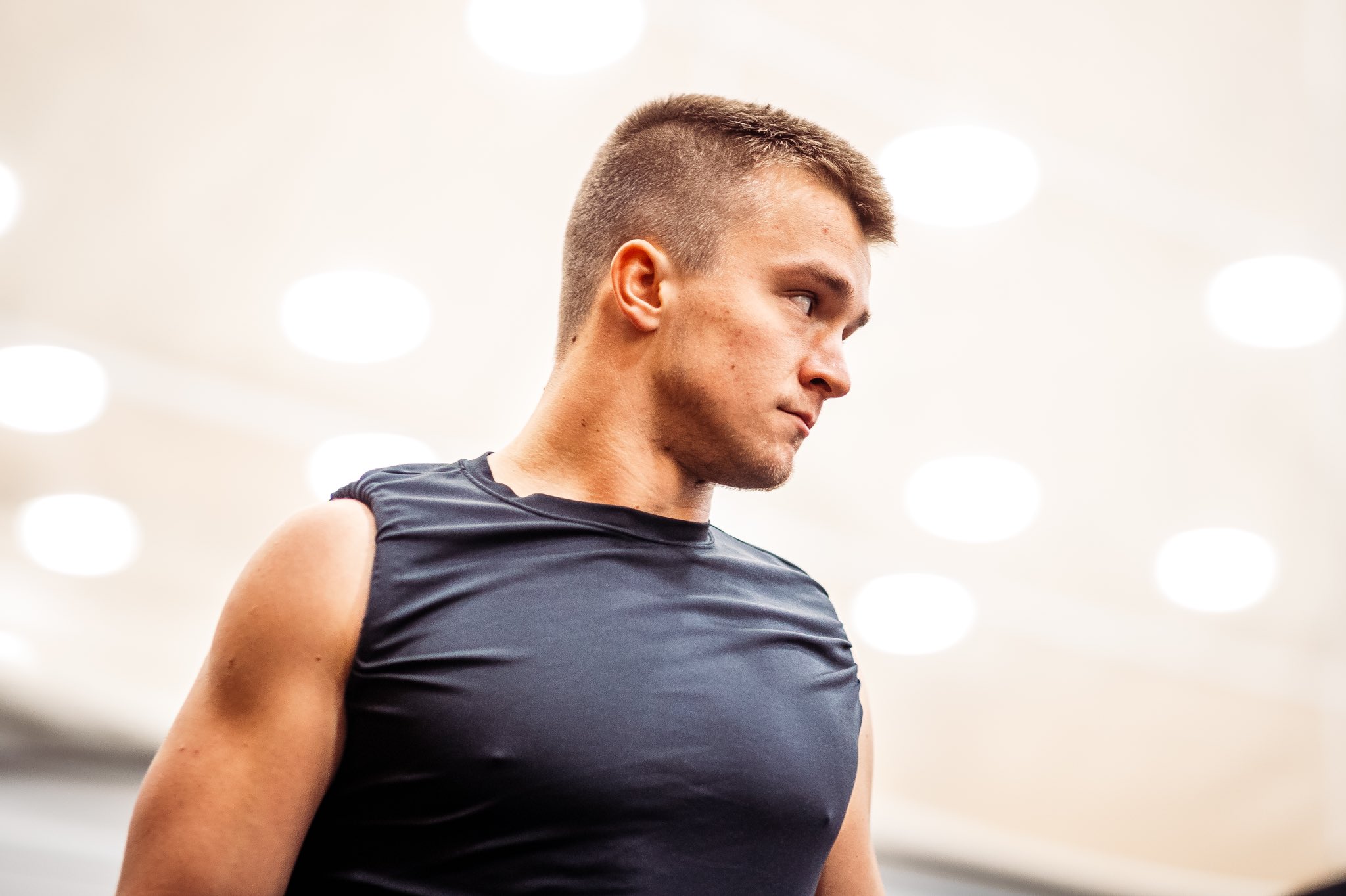 Don't think so. Go donate.