Ronaldo's next stop might be MLS 👀 @brfootball pic.twitter.com/htrluuLNE2

— Bleacher Report (@BleacherReport) April 22, 2020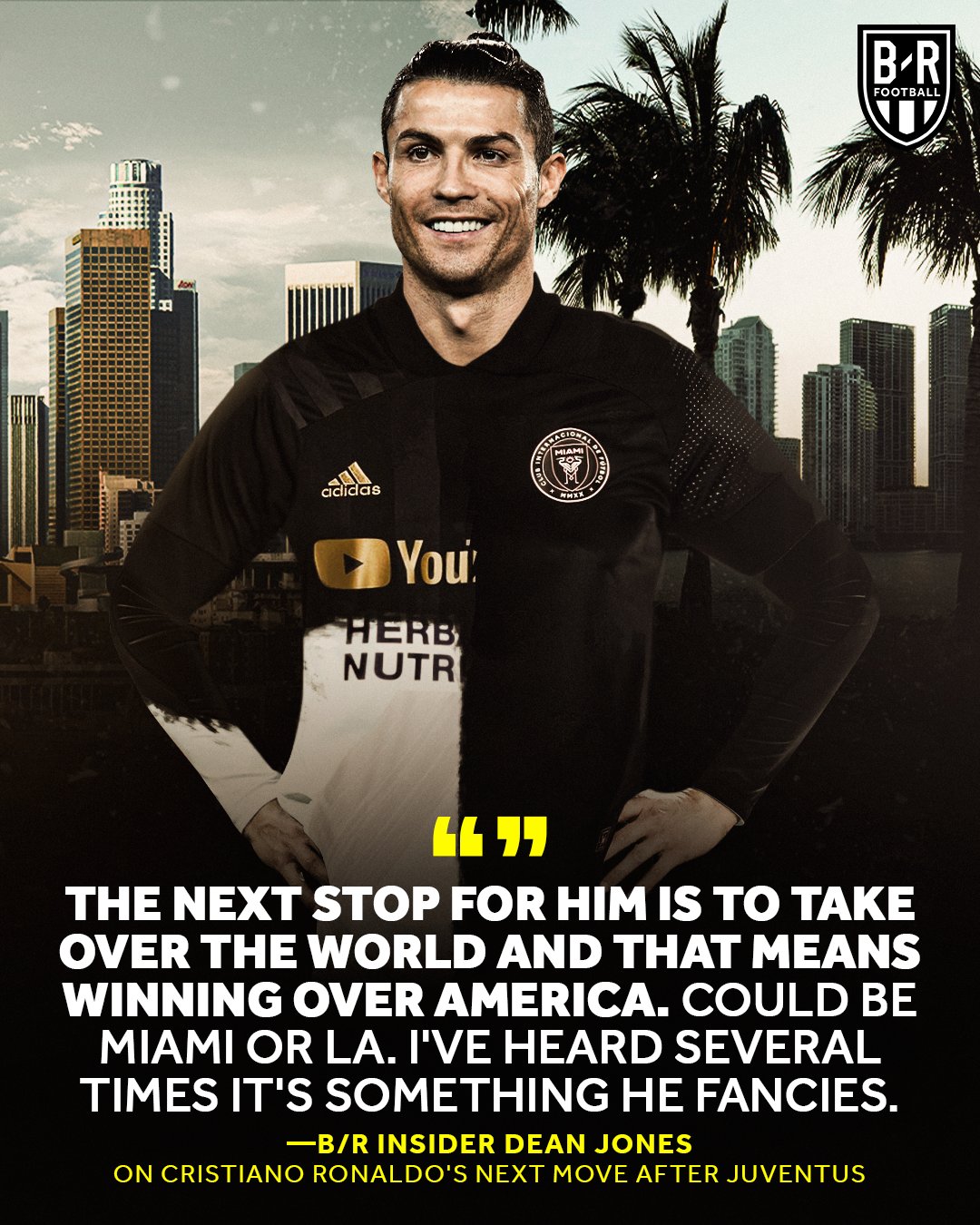 So apparently Ronaldo wants to live out the end of his playing days in America. Which I guess shouldn't come as a surprise being its become the new trend for former European stars (Beckhan, Zlatan) to do a victory lap in the MLS before hanging up their cleats for good.
Now the haters will say — yeah, Ronaldo may play in the MLS but he's going to do so in LA or Miami. They'll argue Ronaldo is a gym, tan, laundry type of guy. Which is fair. HOWEVER, Ronaldo is also a guy who loves winning. And Austin, Texas is a winning city. Vince Young, ever heard of him? How about Nick Foles? Drew Brees? Not to mention, we have a winning ownership group led by THE Matthew McConaguhey.
Most importantly though, Austin FC is the new, fresh, sexy team of the MLS. And Ronaldo is of course a HUGE fan of all things new, fresh and sexy.
Bottom line, don't be surprised to see Ronaldo in 2021 enjoying a marg as he cruises down Lake Austin on his way to Hula Hut.