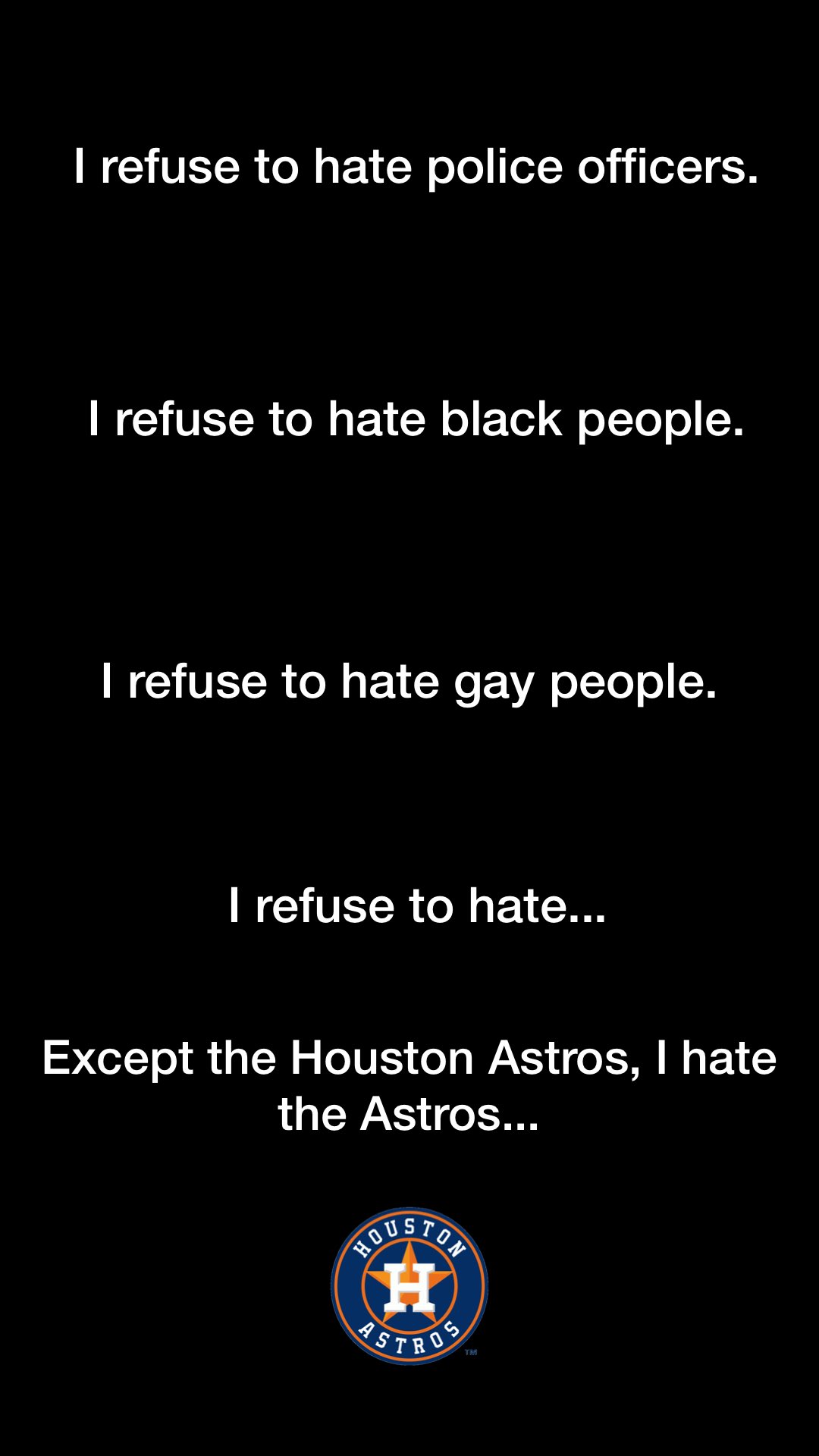 I didn't plan to spend my day getting in a fight with AC Slater, but here we are.
The nerve on Mario — the biggest cheater on the planet — to have the audacity to even use or type the word cheater.
Lets just take a quick dive into Mario's cheating ways for those of you who are uninformed in the world's most notorious cheater.
First up we have Mario's first wife, Ali Landy:
Mario and Ali married in 2004 but unfortunately broke up just two weeks later after Ali found out about Mario's infidelities. Shocker.
Mario even later admitted had not been faithful to Landry. He told Howard Stern he cheated during his bachelor festivities when he had been "bouncing around" Mexico with his cousins. "I had no business of being in that position," he said, offering that he "messed around" with another woman. "It was spring break….everybody was hanging out. That was a situation where I was not mature and man enough." Sad, pathetic or both? I don't know you tell me.
Next up, Karina Smirnoff:
In 2006, Mario went on Dancing with the Stars and wound up hooking up with his partner Karina Smirnoff. They dated for two years but it ended after Lopez cheated on the dancer, allegedly with a bartender. Yikes!
Smirnoff told PEOPLE magazine that when she had confronted Mario about his reported infidelity over the phone, "He pretty much confirmed everything. It felt like the world came to an end for a second. I hit the ground, and I couldn't get up." Lopez didn't deny Smirnoff's claim, saying only, "I have the utmost respect for her." I guess some guys never learn.
But the cheating that hurts me the most, the one that really hits home — Kelly Kapowski aka Tiffani Thiessen: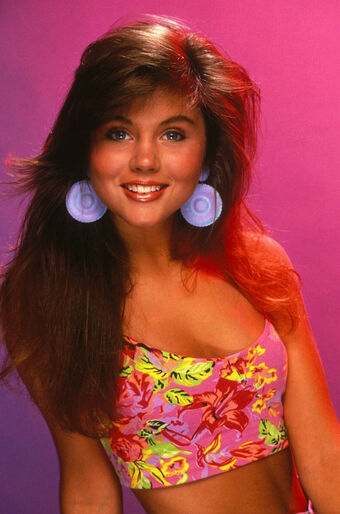 Lopez admitted he cheated on a onetime girlfriend, his Saved by the Bell co-star Tiffani Thiessen! "I thought that being loyal to Tiffani was the right thing to do. But I can't say that I was capable at that age of following through on my noble intentions." Unreal. The guy's been cheating since the ripe age of 15! A born cheater!
Which now leads us to his current wife, Laine Mazza.
The two married in 2012 but according to National Enquirer sources, she made him sign a no-cheating prenup!  Before walking down the aisle, insiders said, Mazza had him sign the agreement that penalizes him $5 million if she ever catches him being unfaithful!
But then these pictures surface…
Intersting to say the least.
Now, I of course am not Mario Lopez, nor would I ever want to be (I'm more of a Zack Morris type of guy) but if I were Mario, I'd probably shut the hell up and mind mine own business when it comes to any and all things cheating.