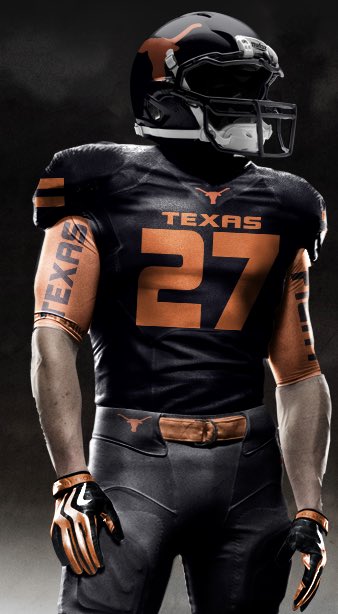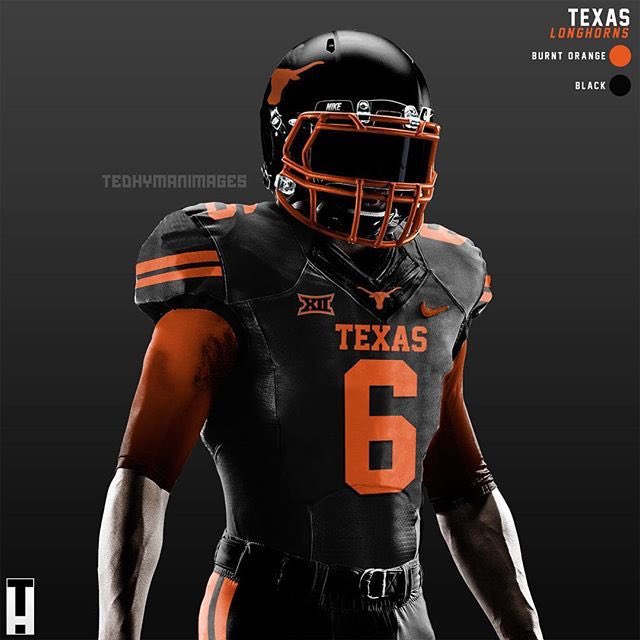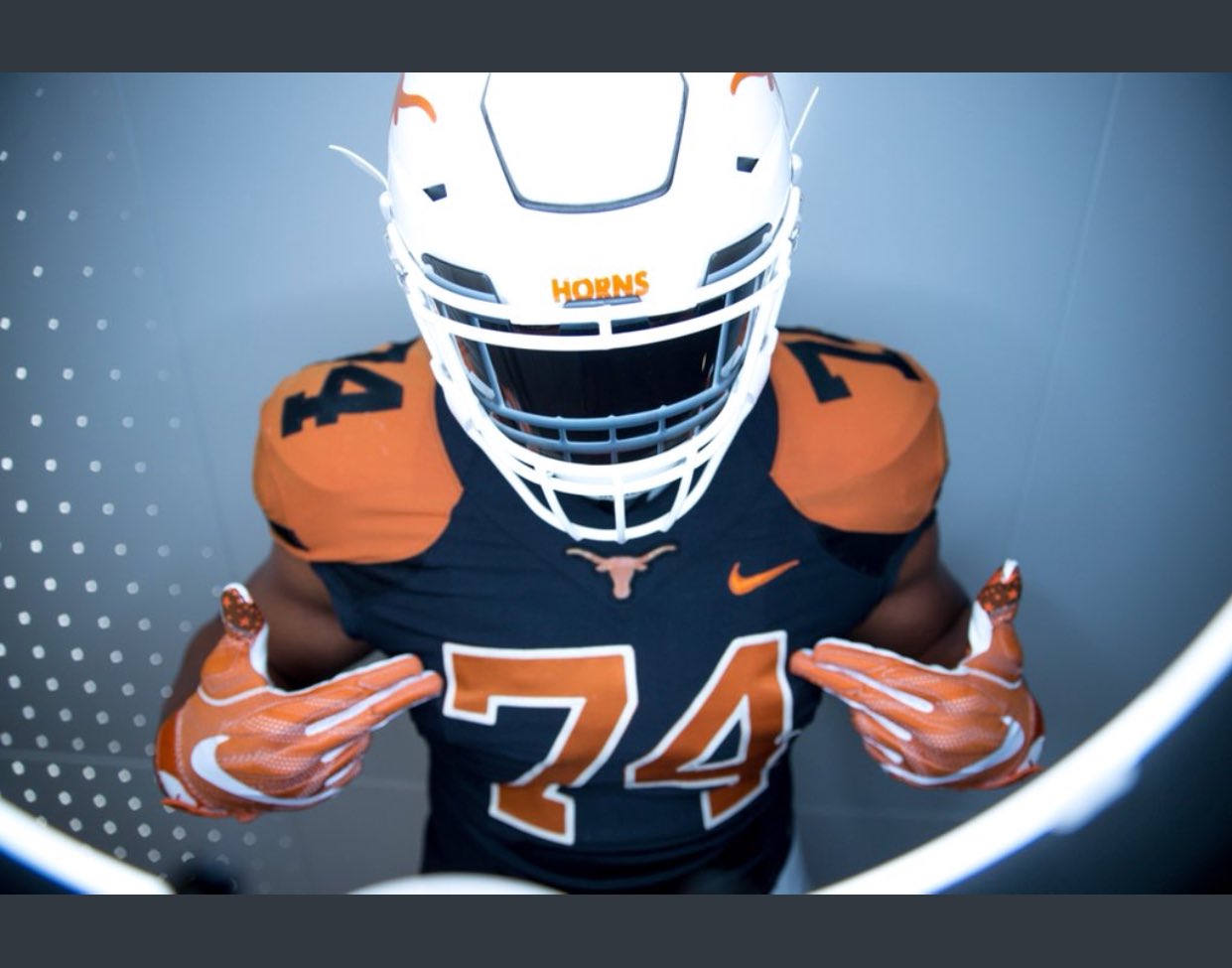 If those aren't a 10, then they're a 9.9. Fresh. Sharp. Classic. Not too much. Not too little. More importantly, a hell of a way to honor all the great African-American Longhorn players, both past and present.
There's just no reason we shouldn't bust these out next year. Only problem is AD Del Conte, because he has made his opinion on alternative uniforms VERY clear:
But with everything going on in this Country and with our team right now, maybe he can see a reason now? Because what Del Conte NEEDS to understand is that it's the little things that make a difference. The little victories along the way that can actually help bring about real change.
Traditions are important. I get it. But, so are new traditions. We can and should make room for new traditions at Texas. We aren't changing the burnt orange and white on a regular basis. We are just simply paying respect and giving a nod to our players and community ONE game out of the year.
And at the end of the day if our players want to do it, then we should be all for it:
Because if these uniforms help our players feel united, respected and help bring the team as a whole extra motivation — then why the hell not?