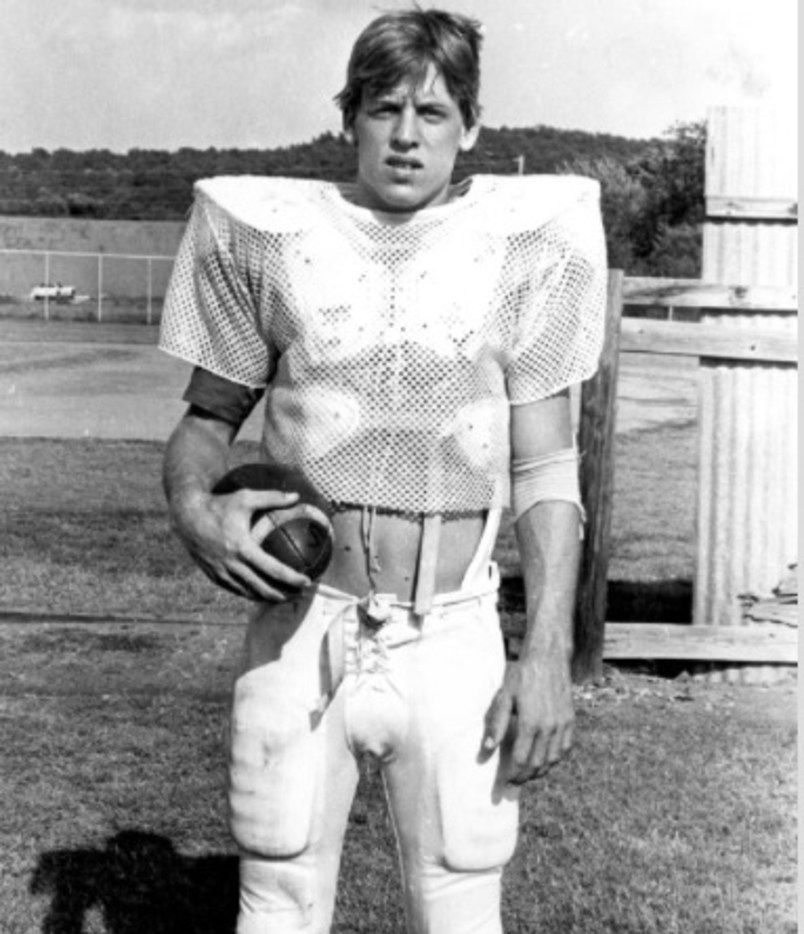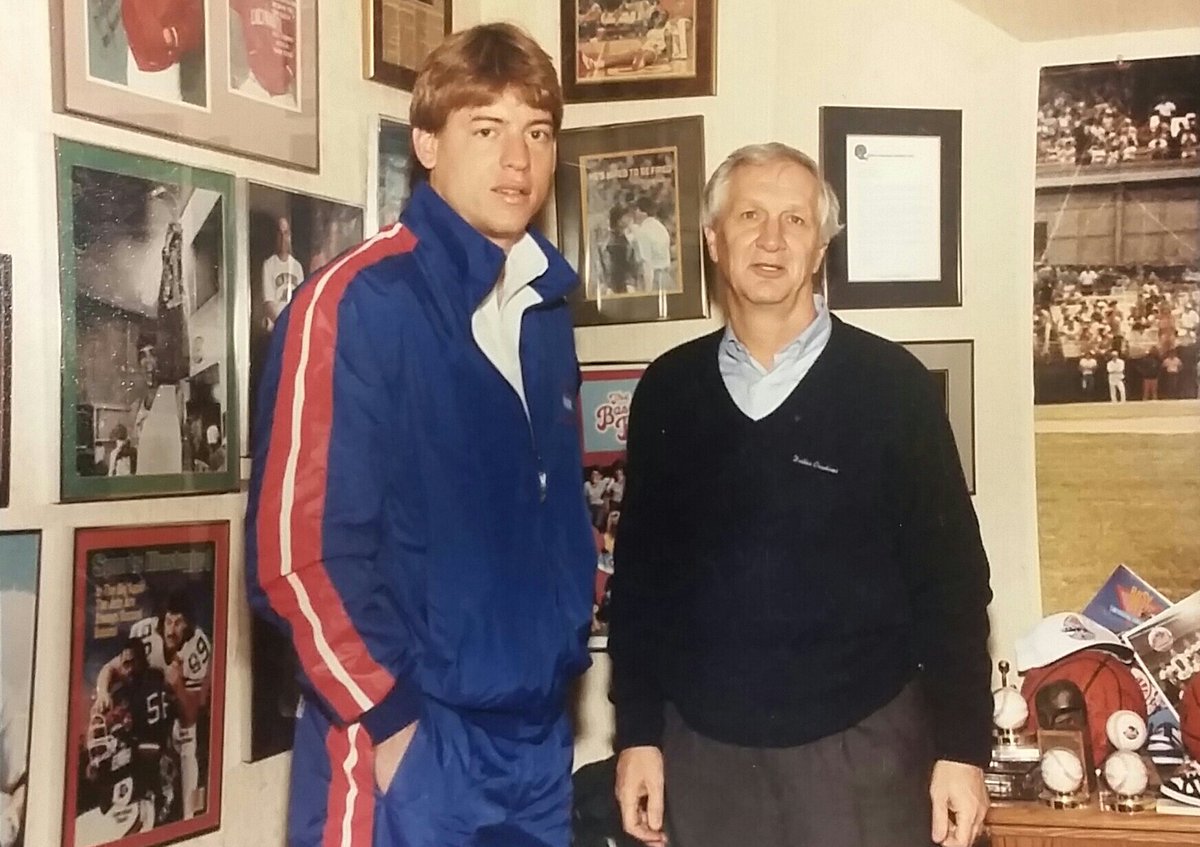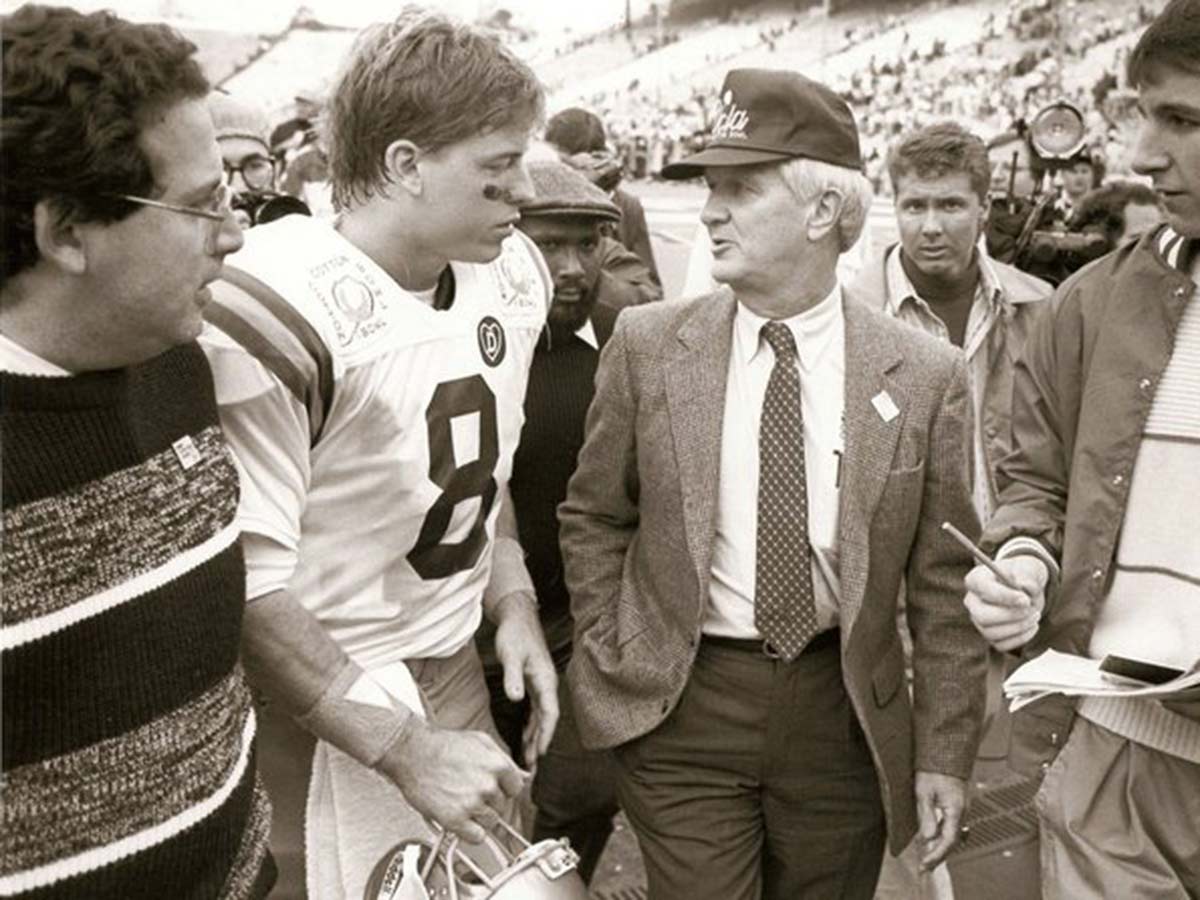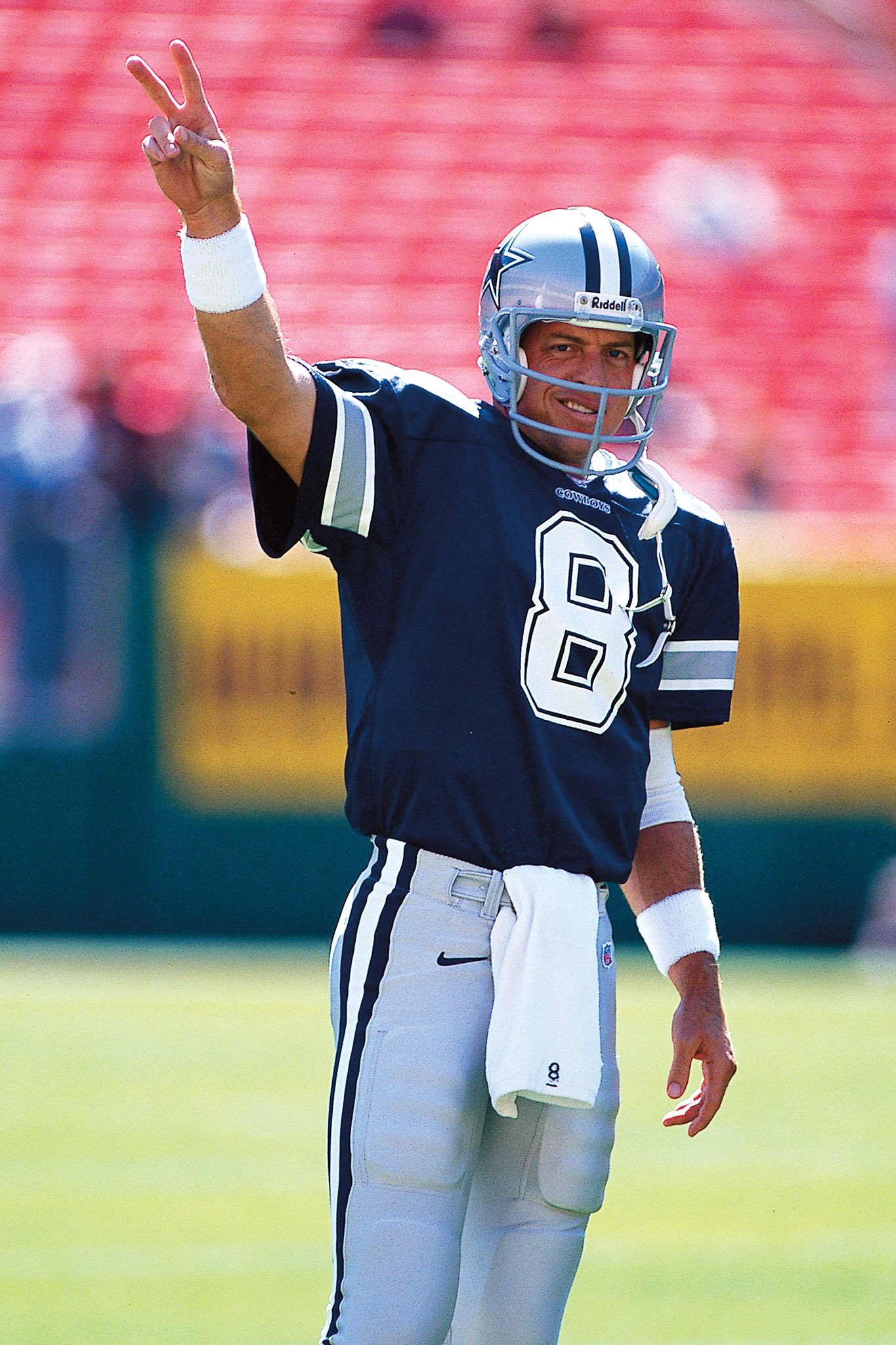 It means it's my yearly reminder that no matter how horrendous this franchise has been over the last twenty years, we'll always have the 90s and three Super Bowl championships because of Aikman.
Now, a few quick fun facts about the GOAT. Before being selected with the first overall pick by the Boys in the '89 draft, he actually was offered a contract with the New York Mets. However, he turned it down to play football at Oklahoma, then later transferred to UCLA where he finished his college career.
The decision to turn down pro baseball at 18 years old obviously paid off because Aikman went on to have a 12 year NFL career as the Cowboys QB1, retiring with 3 Super Bowl rings, 1 Super Bowl MVP, 31,726 career passing yards, 165 touchdowns and 6 Pro Bowl selections.
Also, shoutout to my favorite uniform of all time: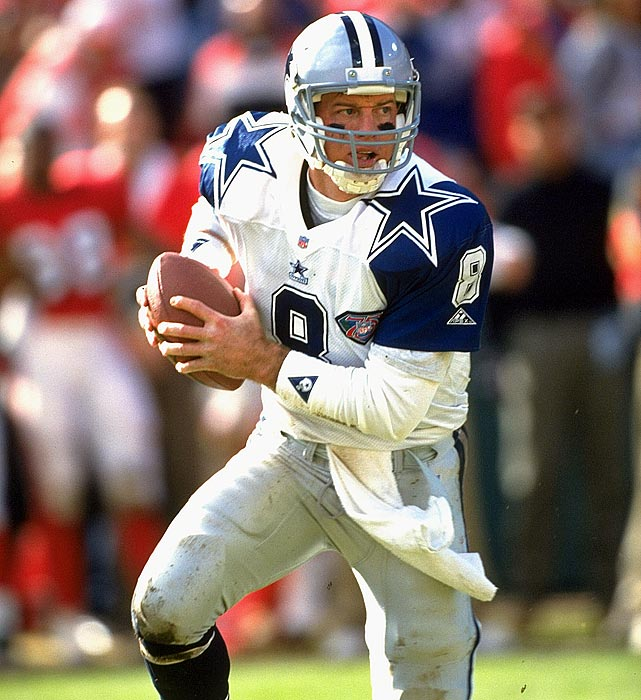 Used to own this jersey when I was a kid and would wear it no less than three times a week.
Happy b-day, Champ!