This whole saga started with a very sober, innocent get together of BYU fans. BYU fans just having a pure, straight edge, celebration before the season kicks off Saturday. But, @BarstoolTexasAM took exception. Thinking they invented a pep rally. The inventors of a good a time.
I couldn't keep quite. And hands up, that's a flaw of mine. So, I tweeted an ever so slight, passive aggressive, sarcastic jab to @BarstoolTexasAM — a casual blog I had written the day before titled "Why Are Aggies So Fucking Weird."
Unfortunately, this is when things took a turn for the worst. Crimes were committed. In broad daylight nonetheless. Valor's stolen like they were hearts on fucking Valentine's Day.
That's right, @BarstoolTexasAM honestly claimed they invented the fucking Class Ring. News flash, they didn't: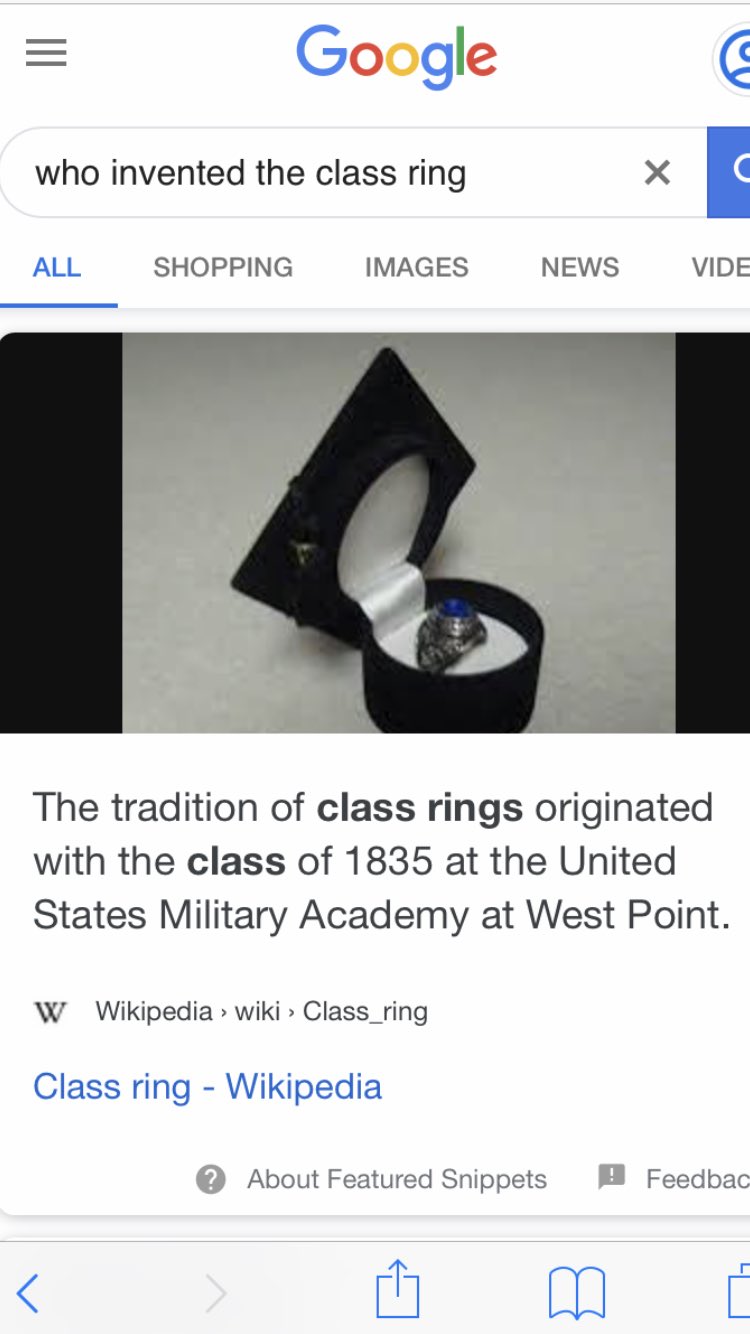 Now, I've got everyone asking me, what should their punishment be? Honestly, this puts me in a tough position. I want to say lock them up and throw away the key. But, I'm a big Barstool guy. Dave, Bigcat, PFT, fuck even Hank, are legends. Dave sold too many newspapers and t-shirts to go down because of idiots like these Aggies.
The problem is as much as I am a Barstool guy, I'm an even bigger military guy. You don't steal from West Point and not be punished.
So, here is what I've decided to do. Out of respect for Dave, I'm going to wait to make any further decision on punishment until I see how bad Clemson punishes the Aggies September 7th. After which I will then again assess the situation. Until then, it's punishment by GIFs: